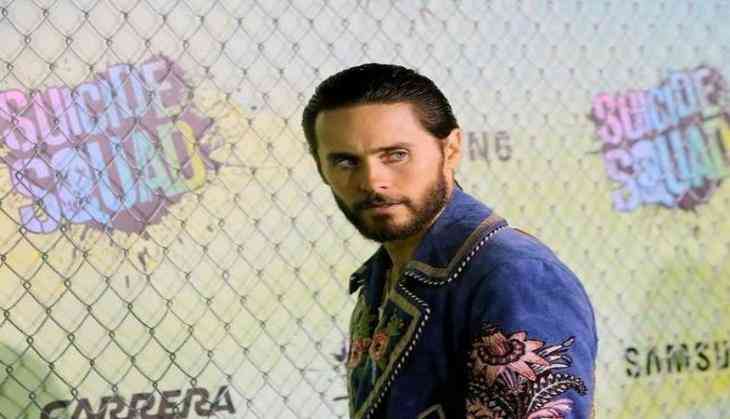 It looks like Jared Leto is heading towards a legal problem.
According to The Hollywood Reporter, Leto's reported sc-fi anthology project with Jerrick Media has led him into a lawsuit as Penthouse magazine is filing a lawsuit to protect the intellectual property of its late founder, Bob Guccione.
The magazine stated that the 'Suicide Squad' star and his business partners are knowingly using trademarks without permission.
They are suing Jerrick Media, its principals, Jeremy Frommer and Rick Schwartz, and Leto for copyright infringement, trademark infringement, unfair competition and false advertising, among other claims.
In the late '70s, Guccione produced Caligula, which the suit calls "a cult classic that blends ancient Roman history with erotica and stars luminaries including Helen Mirren and Peter O'Toole."
Three decades later, Frommer bought at an auction erotic photography, films and historical documents, among other things associated with Guccione and Penthouse.
He then began reselling those and other related items online, according to the complaint, and allowing the public to view Caligula for a fee. That triggered the first round of this fight in bankruptcy court in 2013, but the parties mutually dismissed their claims without prejudice.
Leto is dragged into the fray because of media reports that he's partnering with Jerrick Media to produce original content using the Omni trademarks, including a futuristic television anthology.
Jerrick has issued a statement in response to the lawsuit, which reads, "The Company believes the lawsuit is without merit and intends to vigorously defend against it."
Till now, there has been no response from Jared Leto.
-ANI