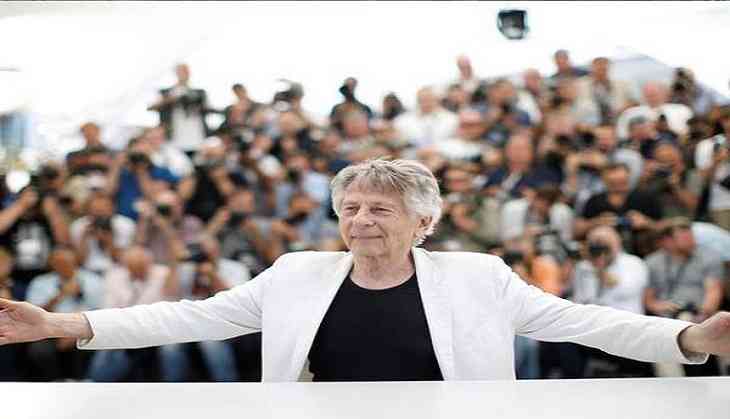 After being in limelight infamously for decades-old sexual assault case, director Roman Polanski finally commented on the sexual assault case which continues to dominate any discussion of the 84-year-old Oscar-winning director.
During an interview at the Zurich International Film Festival, where he is promoting his latest movie 'Based on a True Story,' opened about the case that lingered for almost 30 years.
According to The Hollywood Reporter, the Oscar-winning director said, "As you know, Samantha Geimer has been asking for over 30 years for this thing to end. But, I'm sorry the judges who dealt with it the last 40 years were corrupted, one covering for the other. So I don't maybe one of them will [eventually] stop doing it."
Polanski's attorney, Harland Braun has suggested the L.A. court sentence Polanski in absentia to 334 days in custody, which is equal to the time he's already served over the years in detention in U.S. and Switzerland, where he spent nearly a year under house arrest before the Swiss courts rejected the U.S. extradition request and set him free.
"As far as what I did: It's over. I pleaded guilty. "I went to jail. I came back to the United States to do it, people forget about that, or don't even know. I then was locked up here [in Zurich] after this festival. So in the sum, I did about four or five times more than what was promised to me," noted Polanski.
The controversy over the decades-old case was reignited earlier this year after Polanski agreed to serve as president of the Cesars, France's equivalent to the Oscars.
The director eventually withdrew after vocal protests by women's groups.
For the unversed, on 11 March, 1977, Polanski, at the time the toast of Hollywood as the director of 'Rosemary's Baby' and 'Chinatown', was arrested and charged with drugging and raping then-13-year-old Samantha Gailey (now Samantha Geimer).
As a part of a plea bargain, Polanski pled guilty to unlawful sexual intercourse with a minor, underwent psychiatric evaluation and spent 42 days in jail.
Polanski also shared that it was "unfortunate" that the case has affected how his films are viewed.
It should be noted that Roman Polanski's new movie 'Based on a True Story' which stars Eva Green and Emmanuelle Seigner in pivotal roles was screened at this year's Cannes Film Festival.
-ANI