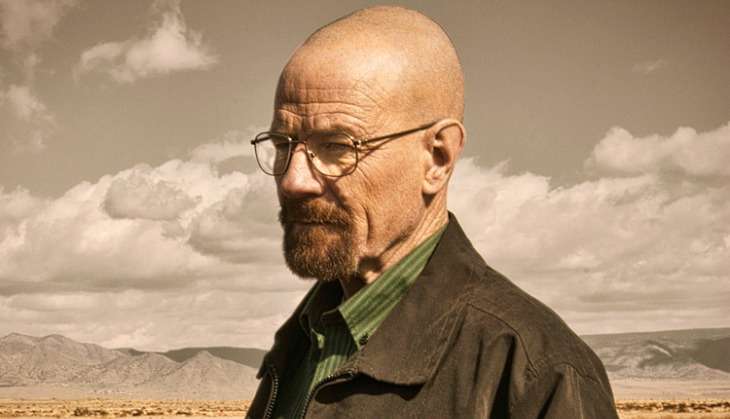 Looks like Walter White bailed on giving fans a treat in the next DC Comics venture.
Breaking Bad star Bryan Cranston has hinted that he was close to sign a multi-picture deal to portray Commissioner James Gordon in the DC universe. "I've been asked to take a look at Commissioner Gordon," the actor, known for enacting high-school teacher-turned-meth kingpin, revealed.
"And it's well, I would be one in several [movies]."
Of why he passed on the offer, the actor explained, "I'd kind of like to carve out a new identity."
Cranston, 60, has earlier voiced James Gordon in the 2011 animated film Batman: Year One, reported Aceshowbiz.
He then became a fan favourite to portray Lex Luthor in Batman v Superman: Dawn of Justice, but he said several times in the past that he was never approached by Warner Brothers or director Zack Snyder.
Luthor was eventually enacted by Jesse Eisenberg and he is expected to reprise his role in Justice League while Gordon will be portrayed by JK Simmons, whose first look was revealed by Snyder recently.
-- PTI
#JusticeLeague #BatmanDay pic.twitter.com/m1MbiF6HZD

— Zack Snyder (@ZackSnyder) September 17, 2016