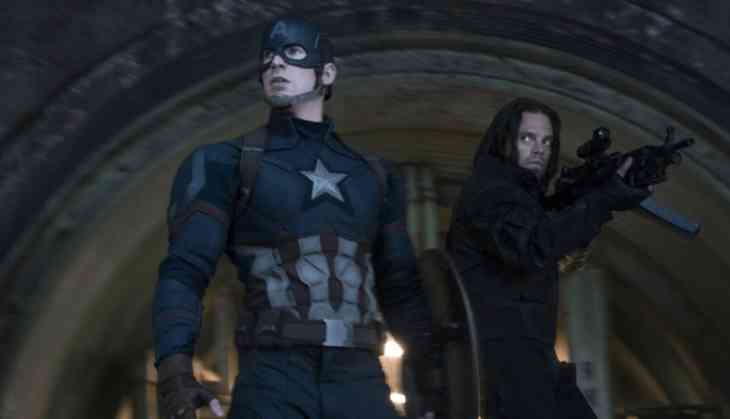 Avengers Endgame really came up with a lot of surprises and an amazing climax of Marvel cinematic universe. It did not just show how the Avengers have killed the impossible Thanos but it also showed how MCU will now take forward the story of superheroes. Specially, in the climax we saw Captain America passed his shield to Sam Wilson aka Black Panther, not his friend Bucky Barnes.
Actually, there were the hope that Captain America will give his shield to Bucky Barnes as it has written in the comics. However, now director Joe Russo has revealed why they didn't repeat the same scene from the comics. During in an interview, Joe Russo revealed that there is a reason behind it.
According to Joe, Captain America passed his shield to Sam because Bucky is still dealing with his mind having been corrupted, while Sam is in a sense and a lot of like Captain.
"Cap and Bucky are brothers but you know what's interesting about them is they're very different people and I think that Bucky always has the ability to have his mind corrupted, it can always be taken over by someone else," Russo said.
"That hasn't been resolved for him and Sam has his free will and I think that Sam also had a similar ethic as Cap as far as service goes in the military. Sam still retains that spirit of service to the community and he lives in that circle very clearly in the movies," Russo continued.
Russo revealed that comic books and movies are very different and their interpretation of characters is also different since the beginning. Captain America believes that only Sam can handle the shield as he looks like more of him.
Also Read - Avengers Endgame directors Russo Brothers tells why Chris Evans will never come back as Captain America