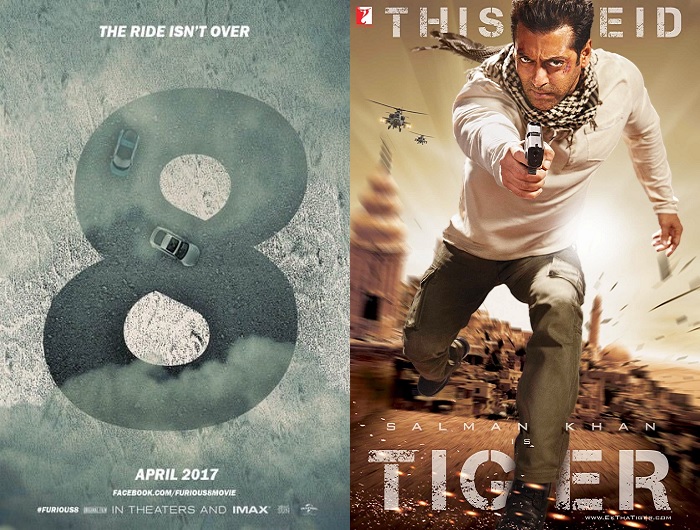 The eighth film in the Fast and Furious franchise may be shot in Cuba.
According to sources, F Gary Gray, the director of Fast and Furious 8, recently returned from a scouting trip which included the previously embargoed nation, reports hollywoodreporter.com.
Sources explain that the production has moved forward with the paperwork to shootin Cuba.
"Universal Pictures is currently in the process of seeking approval from the United States and Cuban governments to explore shooting a portion of the next installment of the Fast & Furious series in Cuba," read a statement from the studio.
In 2012, Salman Khan's
Ek Tha Tiger
became the first ever international film to be shot in Cuba, and if
Fast and Furious
manages to get the required permissions, it well might be the first major Hollywood film to be shot in the beautiful country.
If it is approved, the racing movie will be the first Hollywood film to be shot on the island since the embargo in the 1960s.
Vin Diesel will return as the lead actor in the movie. He will be joined by Dwayne "The Rock" Johnson, Ludacris and Tyrese Gibson, with Jason Statham and Kurt Russell expected to return as well.
Fast and Furious 8 will be released in North America on 14 April, 2017.
-- IANS