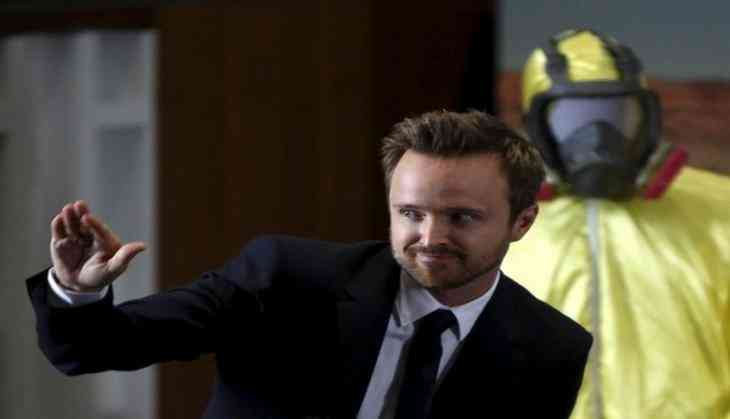 ' Breaking Bad' star Aaron Paul and Jane Lynch are all set to work together in psychological thriller ' The Killing Kind'.
According to The Hollywood Reporter, John-Michael Powell will helm the movie about family, rivalry, retribution and the irresistible lure of violence.
The film focuses on the story of Lucas (Paul), who is trying to avoid a life of crime, but his morals are put to the test when a member of a rival family guns down his fiancee, setting him off on a path of revenge.
David Dastmalchian and Iddo Goldberg also will star in the Solution and Midnight Road Entertainment film.
The Emmy-winning actress Lynch, will play a character named Darlene, while Dastmalchian plays Sid and Goldberg portrays the role of Tuck.
Vincent Sieber, Kitty Kaletsky and Myles Nestel are producing, while Mark Gordon and Lisa Wilson will executive produce.
The Solution, which is fully financing, is representing international rights and will launch the project in Cannes.
-ANI