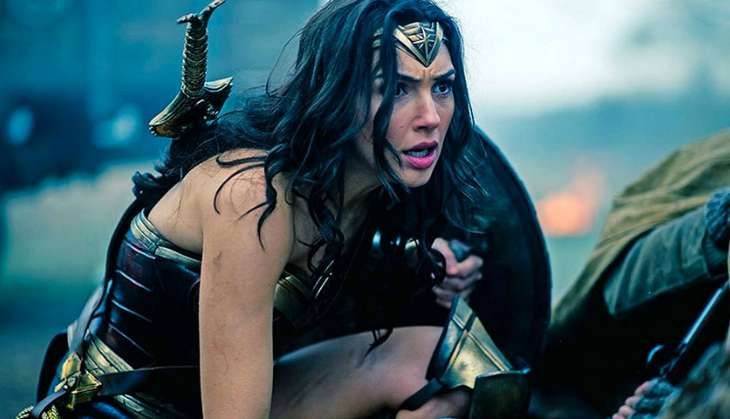 It is now a universally acknowledged fact that 2016 has basically been a pile of rat droppings. We lost Prince and David Bowie, Alan Rickman to Muhammad Ali, and Edward Albee. We're still suffering from the consequences of natural disasters like hurricanes and floods, and self-imposed ones like demonetisation and hyper-nationalism. 2016 will always be remembered as the year we valued beef more than a man's life.
But with 2017 in, let's pray for some bright, shining beacons of hope if nowhere else in in cinema. There are of course plenty of films lined up for release but here are six films (tailored according to the writer's taste), that we're going to arbitrarily assume is eagerly anticipated across the globe.
Presented in order of their release dates:
Logan - March 2, 2017
One Last Time. 3
Logan will be Hugh Jackman's last reprise of the clawed mutant we've all come to love: Wolverine. All the X-Men films may not have been received well by the audience and the critics, but it is universally believed that the fault does not lie at Jackman's doorstep.
Guardians of the Galaxy: Volume 2 - April 25, 2017
Groot's coming back. #win
Chris Pratt, Vin Diesel, Zoe Saldana, Bradley Cooper's epic sci-fi tale, Guardians of the Galaxy kept us rolling on the floor... laughing. Will Volume 2 be able to match the brilliance of the first? Let's sure hope so.
Wonder Woman - June 2, 2017
Gal Gadot. If you need any other motivation other than watching the brilliant Gal Gadot blowing man and machine to smithereens, there's something inexplicably wrong with you.
Despicable Me 3 - June 30, 2017
Gru. Minions. Agnes. Sold? Thought so.
Spider-Man: Homecoming - July 7, 2017
While Tobey Maguire and Andrew Garfield played older versions of Spider-Man, Tom Holland is playing a teenager version the superhero. Iron-Man's in the film too. This film also has a race-inclusive cast with Zendaya, Laura Harrier, Donald Grover et al much to the happiness of those not racist.
Justice League - Nov 17, 2017
This is DC Comics' attempt to finally make a film that does (hopefully) disappoint. Starring Ben Affleck, Henry Cavill, Gal Gadot, Jason Momoa, Ezra Miller, JK Simmons, Amber Heard, Willem Dafoe, Amy Adams, Jesse Eisenberg - JL is easily one of the most eagerly anticipated films.