Alert! Swine Flu strikes Delhi as temperature drops; several cases reported in AIIMS, Safdarjung and other hospitals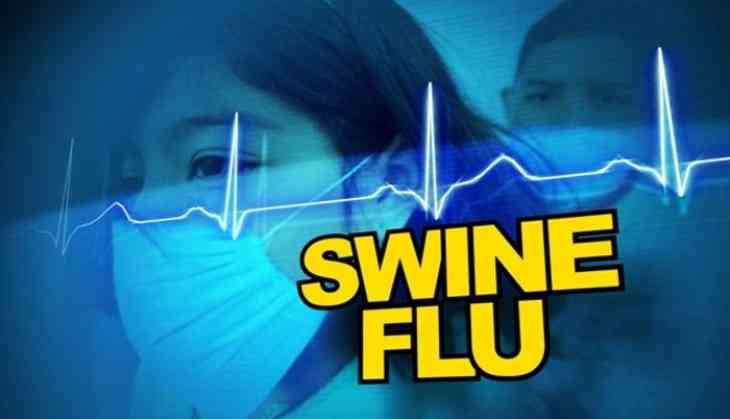 Delhi's mega hospitals and medical institutions such as RML, Safdarjung, AIIMS, BLK and Sir Ganga Ram Hospital are reporting a large number of swine flu cases in October this year in the national capital.
These hospitals are receiving patients suffering from swine flu (H1N1 virus) that is a respiratory illness caused by influenza strains.
Initially, pigs were affected by swine flu but later it has also started to affect humans. Fever, cough, sore throat, body aches and chills are early symptoms.
Talking about the cases of swine flu, Spokesperson of RML Hospital Smriti Tiwari was quoted by India Today as saying "Till date, RML Hospital has reported 76 suspected patients of H1N1 virus with seven positive cases and two deaths. The recent death happened last month".
Safdarjung Hospital has also seen a death caused by H1N1 last month. However, Dr Rajendra Sharma, medical superintendent of the hospital, said "We have a dedicated ward for the treatment of swine flu patients. As of now, there is no pandemic situation in Delhi. We are managing all the patients well".
In 2009, there was serious outbreak of H1N1 virus which affected around 50,000 people and killed more than 2,500 lives.
Dr Sandeep Nayar, HOD, respiratory medicine at BLK Hospital, said "We have seen four positive cases of swine flu and one of my patients was very sick. He was on ventilator support. As winter is ahead, more cases are likely to come up. The most vulnerable groups include pregnant women, children under the age of five, elderly and patients who are medically predisposed".
Also read: After cyclone Titli's warning, Odisha government announces closure of all schools, colleges in these four districts of the state