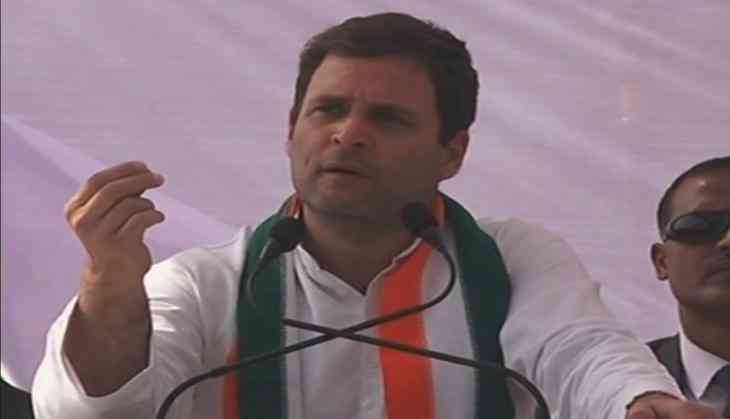 On 8 March, International Day for Women, Congress Vice-President Rahul Gandhi signed a petition to make sanitary napkins tax free.
"I signed the petition because you, Indian women, deserve better," he said in a tweet.
Take a step to change the lives of millions of women this #WomensDay .I signed this petition,so shld you,because Indian women deserve better https://t.co/Uwo8fGmrPe

— Office of RG (@OfficeOfRG) March 8, 2017
The petition on Change.org was initiated by Sushmita Dev, Congress MP from Silchar in Assam and it is addressed to Union Finance Minister Arun Jaitley.
The petition says that the tax is unfair as, "women are being taxed 12 months a year, for about 39 years on a process they have no control over".
Addressing the Congress party's briefing that focused on women, spokesperson Priyanka Chaturvedi said, "After the implementation of GST, this essential commodity (sanitary napkins) is expected to be taxed at 14%. Although insignificant in appearance it will address the key issues of affordability, hygiene and environment".
"We believe that removal of this tax and making sanitary napkins tax free will in help overcoming a physical obstacle that women face during their menstrual cycle," she added.
Dev has also written a letter to finance minister Jaitley regarding the same issue.
"Condoms and contraceptives are tax-free in India as they are recognised as a necessity to safeguard health and life....we need to view sanitary napkins through the same lens and ensure that women are not taxed unfairly on virtue of a natural bodily process. The commodity is not an option but a necessity," she wrote in her letter dated February 25 this year.