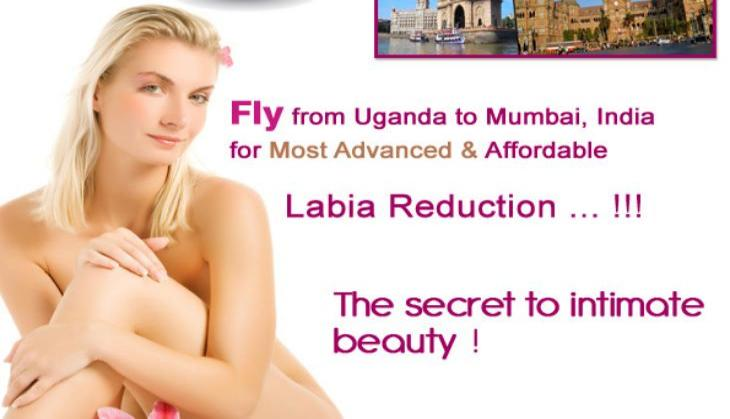 Cosmetic surgery no longer makes news in the perfectionist world we inhabit.
But while breast implants, hair removal, tummy tucks and nose jobs have become commonplace, with increased visibility of the most intimate parts of a woman's body, now we have a new found obsession with 'fixing' the vagina.
'Vaginal rejuvenation', which is a process to tighten the inner and outer muscles of the vagina, and reshape the labia, is gaining popularity among women post pregnancy, a Times of India article via NYT highlights.
"Surgery on the labia, or labiaplasty for teens should not be entertained until growth and development is complete. The labia have a lot of nerve endings in them, so there could be diminishment of sexual sensation after surgery , or numbness, or pain, or scarring," Dr.Julie Strickland, ACOG chief is quoted as saying.
While the increased interest in genital modification, according to this article, is a new found interest in the US, it isn't limited to the west.
Indian women have undergone procedures to seem like virgins in the past. And continue to do so.
Right from products that make it look like blood spillage due to hymen-breakage on the suhagraat, to hymenoplasty, a procedure that surgically restores the hymen, the taboo of premarital sex pushes Indian women to take such measures.
But on the inverse, labiaplasty could also be a process to beautify or feel good.
"[Labiaplasty] was once popular only amongst nude entertainers or bikini models but now there is a remarkable interest in this area of cosmetic surgery," Dr Rita Bakshi, a senior gynaecologist at Adiva told TOI.
All in all, it boils down to sex. Either women do it to enjoy sex or they go under the knife to please a man, and that choice makes all the difference.