Durex gets it right. Here's why we could really use a condom emoji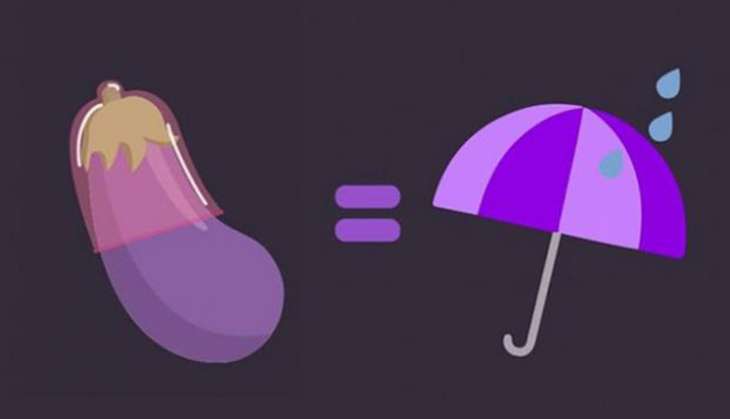 Welfare-oriented marketing. It may sound like an oxymoron but that's exactly what Durex, the international sexual health brand, is doing. The company has time and again initiated campaigns that are not only super fun, but also very relevant.
Durex, as a part of their #CondomEmoji campaign, has announced an unofficial representative: the 'Umbrella with Raindrops' emoji will step in for the missing condom emoji, the brand has announced. This, in light of the upcoming World AIDS Day on 1 December.
Also read -IIM Indore students attempt to create world's largest condom mosaic with 4964 packets
"We believe the naming of 'Umbrella with Raindrops' as the unofficial safe sex emoji will be a significant step towards helping young people put safe sex back on the agenda," said Volker Sydow, Global Director, Durex.
The social media campaign for #CondomEmoji has been on for a while, though. A few months ago, Durex 'introduced' Aubergine and Sausage flavoured condoms as a way to point out the phallic emojis that do exist in place of the necessary one. While the condoms were obviously not for real, it got people talking about the campaign.
After all, replacing penises with vegetables reeks of terrible high school sex-ed.
#CondomEmoji
There's a paw print emoji, a spiderweb emoji, a coffin, a cactus, a fish on a pole, a person in a bathtub, an 8 ball... there's almost nothing that hasn't been represented in emoji form. Heck, there are even gender neutral emojis now, with diverse families, but still no sign of a condom emoji.
Given its wide use (one hopes) and need for wide use, it only makes sense to have a cute alternative to typing out a message about a condom. Besides, according to a Durex survey, more than 75% people (16-35 years) admitted to using emojis to discuss subjects difficult to broach.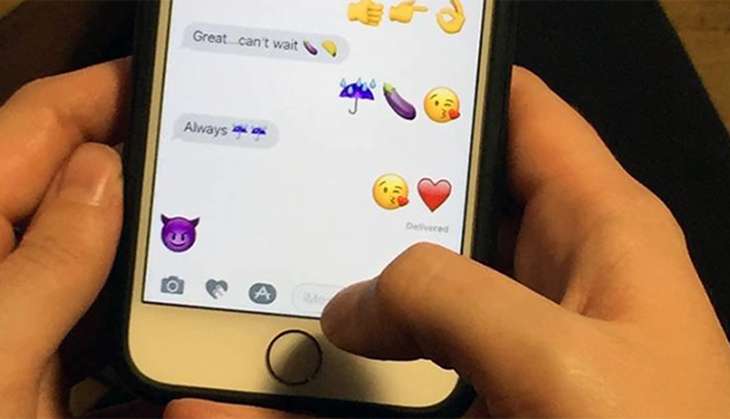 Photo courtesy Durex
To not allow for a condom emoji then, is to say that conversations about sexual health are not important. And we know how problematic that is.
The introduction of an emoji would ensure that some get talking about sexual health. And it would also help those too shy to ask. Durex has managed to make #CondomEmoji fun enough for people to proactively use it, should it ever be introduced.