Raza Naqvi
| Updated on: 13 February 2017, 4:10 IST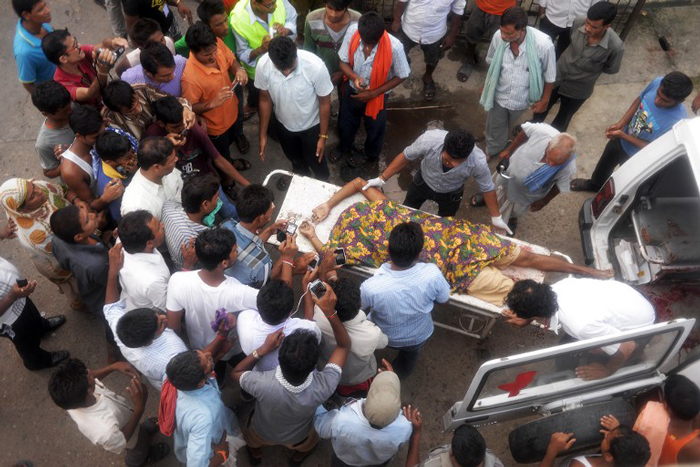 The Nepalese police have shot dead at least five protesters in the southern part of the country. The deceased were against the Constitution reform.
Of the five killed, officials said four were shot dead after protesters vandalised police posts and government offices in Birgunj, about 90 km from Kathmandu. Another man was killed in the nearby town of Kalaiya.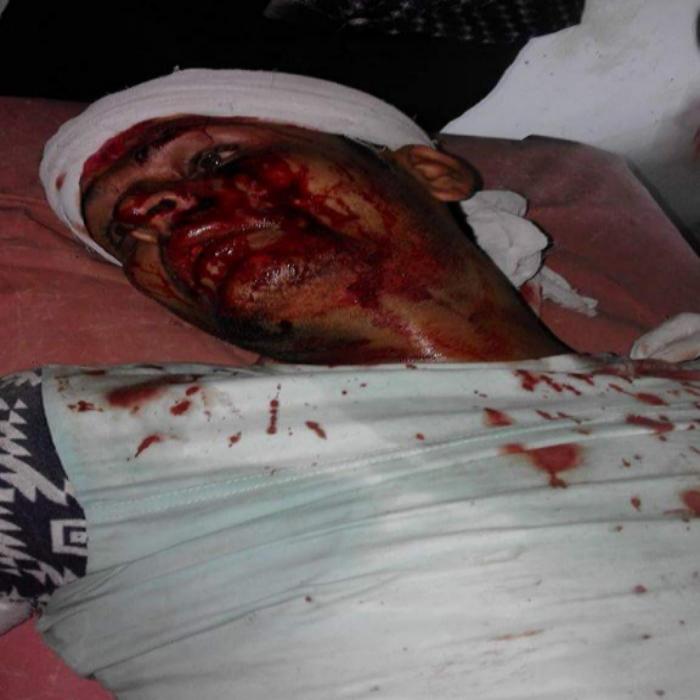 The latest deaths bring the total killed in political violence in recent weeks to at least 20.
The people killed belong to the Madhesi ethnic community, a group culturally close to Indians across the border.
The police claim that they were forced to open fire after they were attacked with guns and knives.
What is the new Constitution draft?
As per the new Constitution draft, Nepal will be divided into federal states. The Madhesis and other communities fear that this will leave them marginalised.
Why the new Constitution draft?
Nepal has been governed by an interim Constitution since monarchy was abolished in 2008. After years of conflict, political parties agreed to draft a new Constitution this year.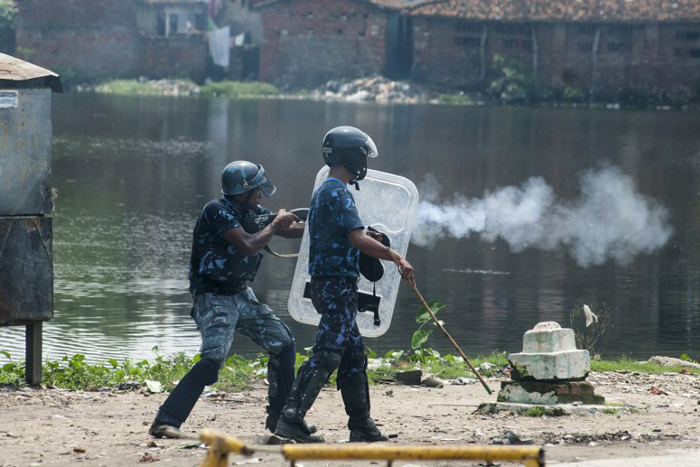 Supporters of this Constitution believe that it will boost economic development and will bring peace to the country.
Why the protest?
The dissenting voices believe that the division of Nepal into federal states will hurt national unity as it is based on identity and ethnicity.
Those from the Madhesi community say that the new Constitution draft is discriminatory. The protesters also claim that the proposed delineation has not only ignored the feelings of Madhesi and other indigenous communities but it is also against the Interim Constitution.
Article 138 of the Interim Constitution clearly states that state restructuring will be carried out recognising the desires of the indigenous people and people of the backward and other areas, including the Madhesi community.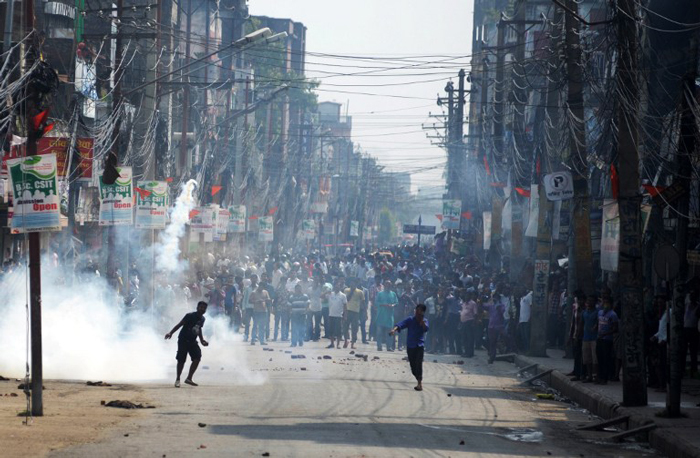 There is also disagreement over the proposed borders, with minority groups saying they will not be granted sufficient rights.