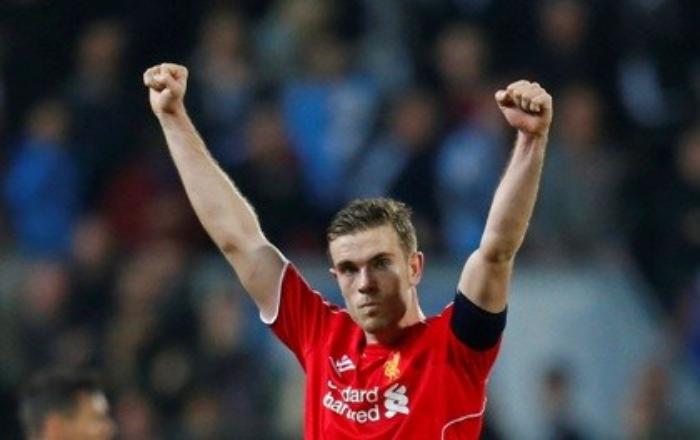 Liverpool skipper Jordan Henderson has urged his side to keep fighting in order to make it to the top-four of the Premier League, despite suffering a 0-1 defeat at the hands of Manchester United in their previous clash.
The 25-year-old insisted that his side perform at their absolute best in order to win more games.
Henderson, who called on his side to keep performing until the end, suggested them to concentrate on one game at a time instead of entire tournament.
"I am not sure if the top four has gone. At the moment we are not in it, but we have to keep on fighting," he said.
"We are getting chances, we are creating chances but we just couldn't finish them off against United for whatever reason.
"So we just have to keep going. Sometimes football is like that, sometimes you play well and get beat."
Following the defeat, Liverpool are at the ninth spot in league table and are eight points behind fourth-placed Tottenham Hotspur.
They will next lock horns with Norwich City on January 23.