When ace choreographer Saroj Khan reveals secret about Madhuri Dixit's iconic song 'Ek Do Teen'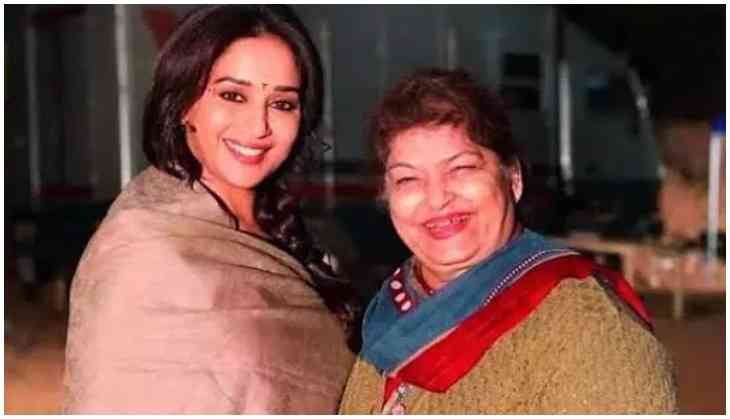 Saroj Khan reveals secret about Madhuri Dixit's iconic song 'Ek Do Teen'
When the mother of dance and dancing queen unites, a plane song also becomes an iconic number. Such power was only seen in Saroj Khan-Madhuri Dixit Jodi since the two started working together there was a life in Bollywood. With her footsteps and Saroj's guidance, Madhuri rose to the epitome and was termed as "dancing diva". This Jodi has given the industry many iconic dancing numbers which still alive in everyone's heart.
Tezaab's iconic song Ek Do Teen was not their first project together, however, with this song only the pair rose to the fame. During an interview, Saroj revealed a secret behind the iconic number. She told that for this song Madhuri rehearsed for 17 days during the shoot of the song as she wanted to achieve the highest level of perfection for it.
Also Read: Saroj Khan Demise: From Akshay Kumar to Remo D'Souza, celebs pay tribute to Bollywood's mother of dance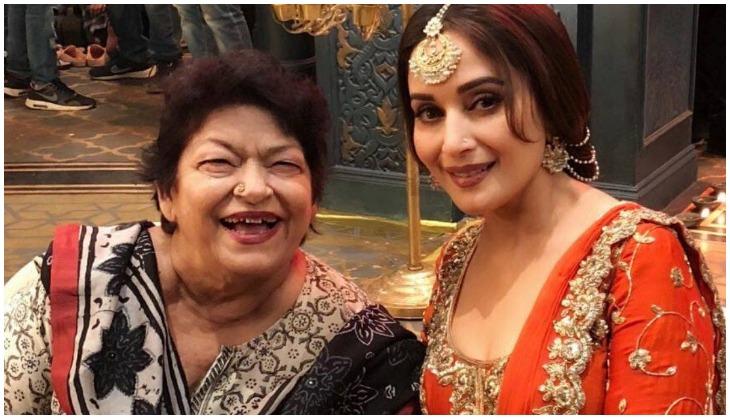 She further added that though Madhuri completed her training in 10 days however, when veteran choreographer asked her to leave, Madhuri refused. Madhuri told her that she would keep practising the one corner till she trains the group. She further praised Madhuri saying that the actress is very sincere with her work and is a quick learner.
Elaborating on this she added that not just Bollywood or Hollywood style, there were many other steps that Madhuri did. Though she would take time to pick up, however, she never gave up and would quickly learn it.
Also Read: This 'ureleased' song of Sushant Singh Rajput and Ankita Lokhande will fill your hearts with love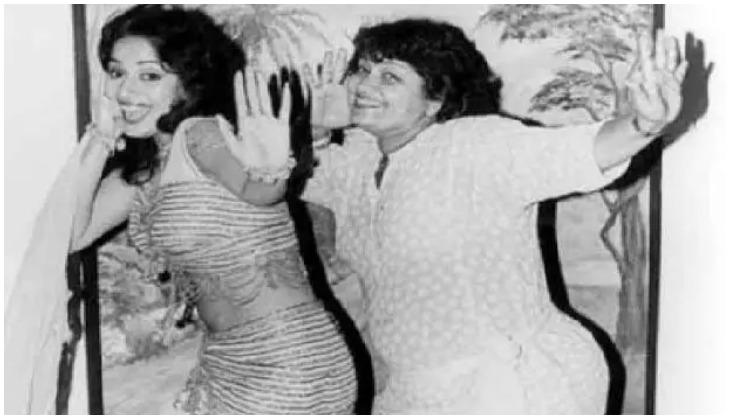 The duo first met on the sets of Uttar Dakshin wherein Saroj trained the actress and since then their relationship got stronger. Saroj is an interview revealed that the bond they both share is of mother-daughter bond and Madhuri is one of her beautiful students.
Also Read: Truth is always complicated: Saif Ali Khan defends Karan Johar on receiving flak on social media for nepotism