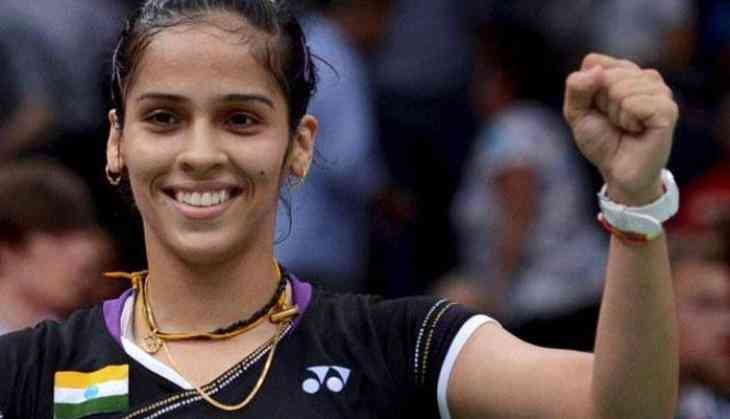 Saina Nehwal is the most celebrated shuttler of India because she fought alone with the world to make herself known in a country that only knows and talks about cricket. Saina Nehwal becomes a household name in India after winning the Bronze medal in London Olympics. Saina has earned every single word that is being said about her. She is the first Indian badminton star to bring home an Olympic medal. Not only that but she is also first female Indian star to achieve the feat of World No 1 ranking in the BWF once. Other than Sania Nehwal only Prakash Padukone in 1980 has become World number 1.
Childhood and Education of Saina Nehwal
Saina Nehwal basically belongs to Haryana. She was born in a Hindu Jat family. Saina had spent her early life in Haryana completing her schooling at Chaudhary Charan Singh Haryana Agricultural University. After Saina Nehwal's parents moved from Haryana to Hyderabad, she started to take the serious interest in Badminton. Not only Badminton, but ace shuttler of India Saina is also a brown belt champion in Karate.
Early Years and Coaching from Pullela Gopichand
Once Saina Nehwal's family had shifted to Hyderabad, she had started her training with Pullela Gopichand badminton academy. Pullela Gopichand had played a great role in polishing her skills and making her a better player. For Saina, it was not easy being a sportsperson because in India so much importance is given to academic and top of that if you are a woman who belongs to a middle-class family.
Saina created a buzz in the shuttling world when she started winning big tournaments in 2004. Saina won junior badminton championship respectively in 2004 and 2005. In the year 2006, Saina became a known name in Badminton world after winning Asian Satellite Badminton Tournament, Saina also managed to win this prestigious title twice. Before Saina, nobody had done this. In the year 2009 Saina manage to win her first super series title.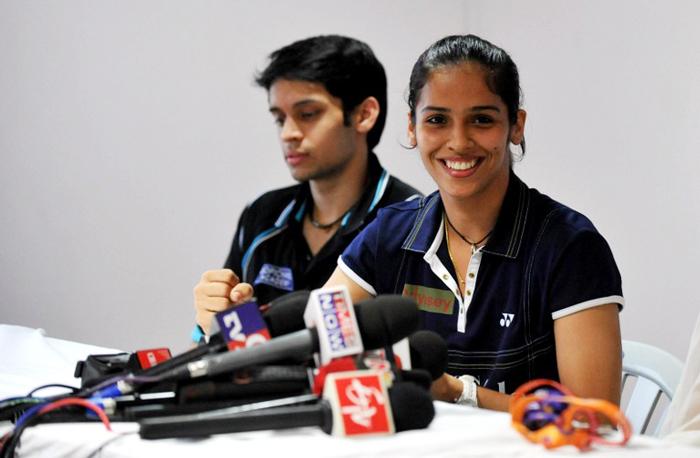 Saina Nehwal's Senior Career in Badminton
Saina became a household name in India, in 2008 Olympics when she became the first Indian shuttler to qualify in the quarterfinals of Olympics. Even though she was not able to win the medal in 2008 for India, yet she had managed to win millions of heart. In 2010 Commonwealth Games in Delhi she won a gold medal. After winning the title Saina confessed that, "When I was a match-point down, it was a shock. It was a big match and winning it means a lot to me. Even many years from now, those present here will always remember how Saina won the gold. It is a proud feeling. "
The star shuttler of India Saina Nehwal is the queen of many firsts. She became the first woman to win a title in the junior badminton championship, she was also the first female shuttler to win an Olympic medal for India and Saina Nehwal was also first Badminton player to win a super series tournament. When it comes to Saina Nehwal's achievement the list goes on and on. While talking about her ranking in the BWF and her shuttling career she had once said, "I want to be the best, it's not about the ranking, it's about being consistent."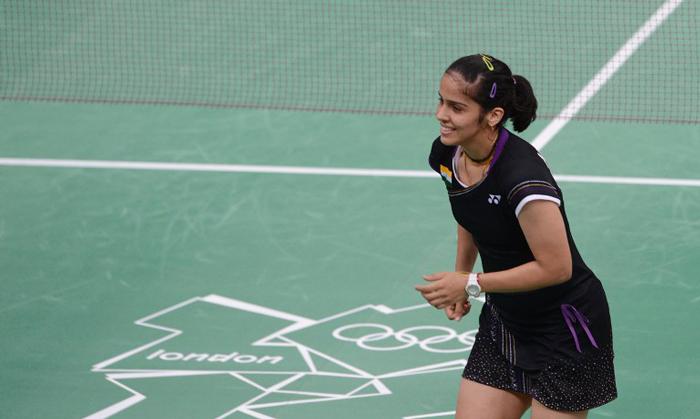 Achievements and Milestones of Star shuttler of India Saina Nehwal
-Saina won the Silver in Commonwealth youth games held in Bendigo in 2004
-Saina won silver in World Junior Championships, in Girls' singles in 2006
-In Commonwealth Games 2006, Saina Nehwal won a Bronze medal.
-Saina won the Gold in Pune in Commonwealth youth games in 2006
-Nehwal won the Gold in Commonwealth youth games held in Pune in 2008
-Saina won the Gold in Women's singles in the 2010 Commonwealth Games in Delhi, she had also a silver in the mixed team.
-In 2012 London Olympics, Saina Nehwal created history by winning Bronze medal and becoming the First Indian to won an Olympic medal in Badminton
-In the 2014 Asian Games, the Women's team led by Saina Nehwal won the Bronze
-In 2015, she won the Silver medal in World Championships that was held in Jakarta.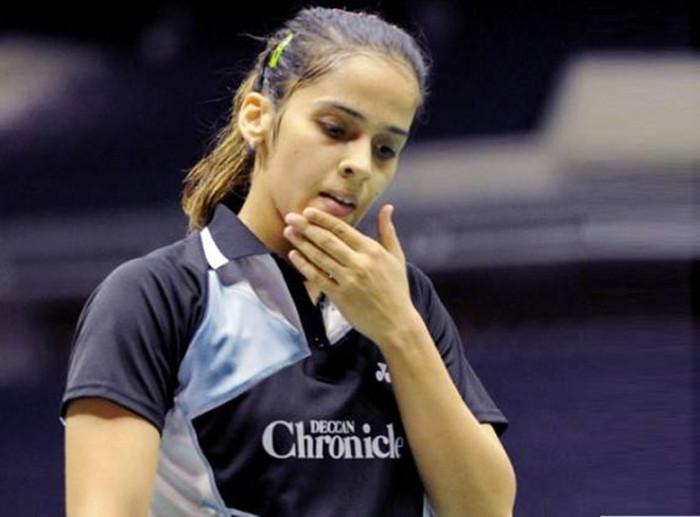 Saina Nehwal had also managed to reach the World Number 1 in BWF ranking in 2015. Currently, Saina is ranked as World Number 11.