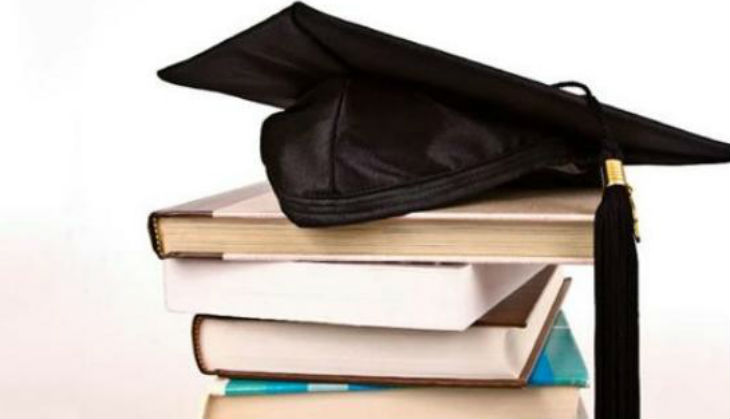 As a part of its efforts to revamp the education system in Delhi, the Aam Aadmi Party (AAP) government has launched a new fellowship initiative to attract the best talent from across the country.
The fellowship, called the 'Change-makers in Education Fellows program', will offer a monthly stipend of Rs 40,000 for a period of 12 months (extendable to two years) to 54 candidates.
The idea behind the fellowship is to expose candidates to the challenges of public administration, policy making and implementation. According to a Delhi government release: "Fellows will play a significant role in bringing change to the ground from the drawing boards of the Education Ministry. In the process, they will develop a thorough understanding of how the government system functions".
"Our government wants to attract the best talent in our country to join our mission to transform Delhi's education system, while providing a unique opportunity to youngsters to experience AAP's solution-driven, dynamic style of governance. We have already received a few thousand applications over the last week," said Atishi Marlena, advisor to Deputy CM, government of Delhi.
"We want candidates who want to make a difference and have a passion for contributing to society. Similar to the CM fellowship, the 54 education fellows will look at working with Manish Sisodia and the Delhi education team," a source inside the Delhi government told Catch.
The program comprises eight streams, each of which have distinct skill set requirements:
Principal Leadership Development Programme

School Management Committee (SMC)

Mentor Teacher Programme

Online Platform for Teacher Training

Counselling and Guidance

Special Education

Management Information Systems

Learning Assessment
The 54 fellows will work with the State Council of Educational Research & Training (SCERT), the Department of Education, NGO partners and stakeholders.
This is not the first instance where the AAP has invited fellows and interns. In 2013, Arvind Kejriwal invited volunteers from colleges and institutes across the world for a political summer internship. Applications were received from across the world - including Stanford, Oxford and top management and engineering institutes.
About 20 students from the Faculty of Management Studies (FMS) Delhi had also signed up for the programme.
The last date to apply for the fellowship programme is 30 July, 2016. the Fellowship begins in mid-September.