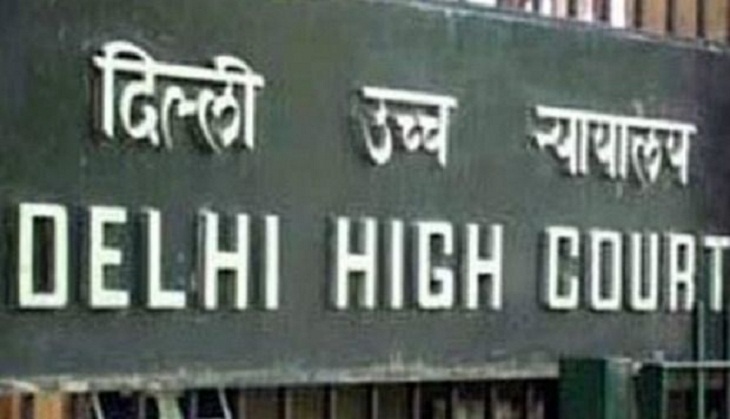 The Delhi University has claimed in the Delhi High Court that on the Bar Council of India's recommendation it has allowed students, who were short of their attendance in a particular semester, to sit for their LLB exam 2016-17.
"On December 17, 2016, BCI wrote a letter (DU) to consider sympathetically the cases of the students (pursuing LLB under DU) detained and issue them admit cards on their undertaking to cover the shortfall in attendance in the next semester," a bench of Chief Justice G Rohini and Justice Sangita Dhingra Sehgal was told.
The varsity response came in the backdrop of a plea alleging that attendance and promotion rules were "flagrantly violated" by DU during the academic year 2015-16 and 2016-17 and that no regard was given to the statutory rules in these matters.
The court had also sought explanation from BCI for its alleged action in writing to the Delhi University's Law Faculty to relax attendance rules for over 500 students in the backdrop of the difficulties faced after demonetisation.
BCI, a statutory body that regulates the legal practice and legal education in India, has not yet filed its reply.
Noticing this, the bench has said that BCI is a necessary party and it has to file its counter affidavit before the next date of hearing on February 16.
The university in its affidavit said that there is "no illegality, default, lack of diligence on the part of the authorities of the University of Delhi".
It said that they were following the rules set by BCI and have even detained the students who were short of their attendance.
The court was hearing a public interest litigation (PIL) by S N Singh, former dean of the Faculty of Law, who has said that over 500 law students did not fulfill the minimum attendance requirement prescribed by the BCI for academic year 2015-16, but were allowed to take semester examinations on the basis of a letter dated December 17, 2016 sent by BCI secretary to the university, asking it to consider the matter "sympathetically for relaxation of attendance rules".
The petitioner claimed that BCI had "no legal authority" to send any communication to DU for relaxing the attendance requirements.
It said that some of these LLB students did not attend even a single class but were allowed to take the exam.
The PIL has sought directions to call the entire records pertaining to this case for academic years 2015-16 and 2016-17 and an inquiry into the alleged illegalities committed by the university by allegedly flouting attendance rules.
--
PTI