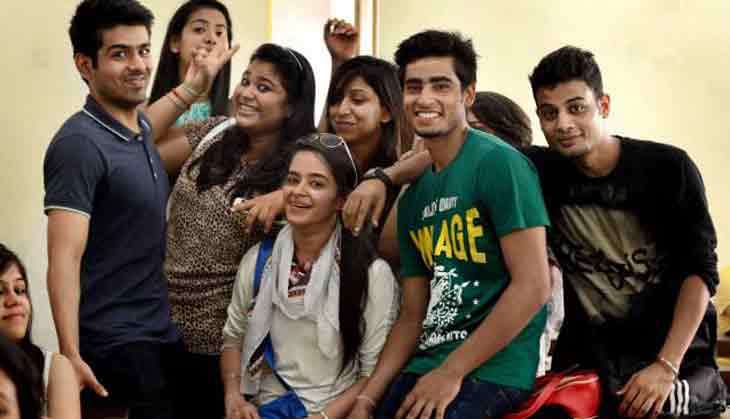 Just 4.8% or 2,73,780 aspirants will be selected in Railway Recruitment Board (RRB) Non Technical Popular Categories (NTPC) Stage 2 exam after results of RRB stage 1 exam are announced in the coming two weeks. RRB NTPC has a selection rate as high as that of ICWA.
According to figures provided by railway officials to Catch, 92 lakh candidates had applied for the exam RRB NTPC stage 1 exam in 2016. However, just 56 lakh candidates appeared for the 1st stage CBT, which was held from 3 March to 5 May, 2016.
Further, we know that 2,73,780 lakh candidates will be called for RRB NTPC stage 2 or Mains (Stage 2 CBT) exams. A total of 18,252 vacancies were announced by the Railways Recruitment Board this year. Candidates equal to 15 times of 18,252 will be called for the second stage exam, which will be based on the merit list. This was informed in a notice issued by the Railways. Which means, just 4.8% candidates (273780 of 56 lakh) will be called for the next level of examination.
Also Read:
RRB NTPC 2016 results in first 2 weeks of October, announce Railway officials
RRB NTPC results 2016
Last week, Anil Kumar Saxena, Additional Director General (PR), Railways Board, told Catch, "The RRB results for NTPC first stage will be declared in the first fortnight of October, that is, early next month." The results will be published in 21 official RRB zone and regional websites.
The confusion related to results have been going around for a while now. Earlier, it was said that the results will be declared in September. But then, officials clarified that the results will be declared by 14 October, 2016.
RRB NTPC Stage 2 (Mains) exam 2016
After RRB NTPC results for stage 1 has been declared, selected candidates will have to appear for the next stage of exam, dates of which will be declared in October. The exam will then be held in November or December, 2016.
Also Read: RRB NTPC result 2016: 2.5 lakh+ candidates to qualify for 2nd stage exam, says railway official