Indian higher education is largely dominated by two names - Indian Institutes of Technology (IITs) and Indian Institutes of Management (IIM). Apart from these, a few central varsities have managed to create a mark for themselves. Yet, none of them can claim to offer an Ivy League-worth education.
Can India ever offer Ivy league education? Can we host universities like Harvard or Stanford or MIT, offering world class education in modern subjects, which will be much sought after by both national and international students?
We may have finally found our answers through these two universities -
Ashoka University
Shiv Nadar University
Game changers in the higher education space, here's why these two varsities could emerge as institutes of excellence coming out of India.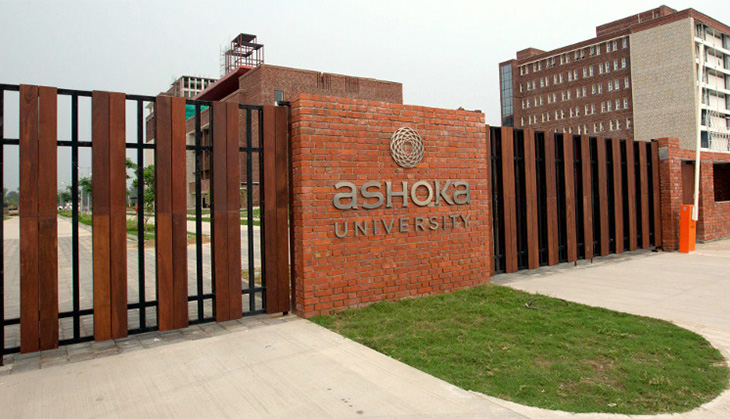 Ivy League set-up
World class institutes require world class support system, something both Ashoka and SNU have managed to secure.
Ashoka, established in 2014, has a very different governance model. With close to 90 founders, all industry stalwarts and top entrepreneurs, Ashoka is a private university based on collective philanthropy of industrialists.
"Ashoka University is based on the concept of modern philanthropy that allows leaders from several industries within India to participate in institute building. Four of us came together in the beginning - me, Ashish Dhawan, Sanjeev Bhikchandani and Pramath Raj Sinha. Today, we have close to 90 founders," says Vineet Gupta, Co-Founder and Managing Director at Jamboree Education.
Also Read: Top 10 upcoming Indian universities to watch out for
"Ashoka is run by the collective philanthropy which makes it possible to have several donors to the university and participation from several individuals and corporates. This is very distinct from one family or person building an institute," says Gupta. The university offers a wide range of liberal courses with unique study pedagogy.
SNU, on the other hand, was established by Shiv Nadar Foundation, which has already created a niche in education through some institutes of excellence. The varsity, which is striving to emerge as the top varsity in the world, is based on three pillars of education:
Core Common Curriculum (CCC)

University Wide Electives (UWE)

Major-Minor combination
"SNU offers many unique courses in their schools of engineering, social sciences, etc. Idea is to give holistic and all-round development to a student," says Rajeev Kumar, Assistant Dean of Undergraduate Studies, Department of Computer Science and Engineering, School of Engineering.
Also Read: Smriti Irani to parents: Please let children choose their own streams