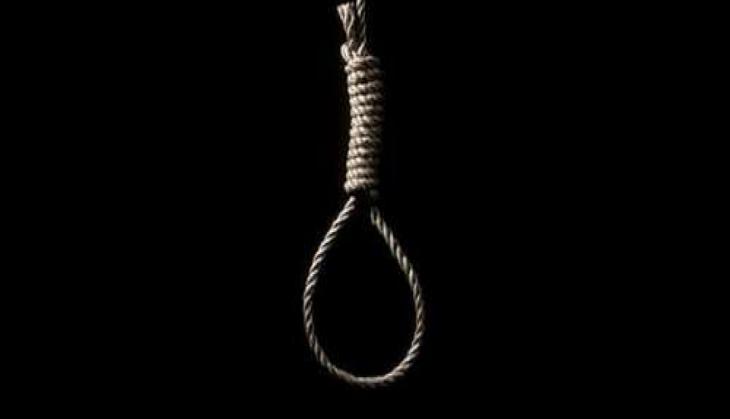 "And, please will the government of India HRD do something about these coaching institutes. They suck and should be shut down as soon as possible."
These were the last written words of 17-year-old IIT aspirant, Kriti Tripathi.
Kirti took her life by jumping off a five-storey building in Kota, on April 24, 2016.
But in the last few lines of the five-page suicide note, she daringly asks the Ministry of Human Resources Development (MHRD) to take action against coaching institutes, which put students under undue pressure and stress.
Also Read: I couldn't clear JEE Mains and my parents won't talk to me'
In a heart-wrenching letter posted online by The Hindustan Times, addressed to her family and friends, she discusses her situation. She asks her father not to resort to alcoholism after her death.
"Also, I have heard that people take to alcohol in quiet. No, I don't want anyone to that, especially dad," she writes near the end.
She begins the suicide note with, "This is not because of bad scores in JEE Mains. I was expecting worse. It's because I have started hating myself, to the extent that I want to kill myself."
Kriti had scored 144 marks in her JEE Mains exam, 44 marks above the cut-off list.
She goes on to reveal how she planned to commit suicide on 22 April, but was stopped by her friend.
She addresses her family, apologising to them, and reaffirming her love to each one of them. "I am very good at faking happiness with people around me."
"Most people who would hear of my suicide would not believe it, but they don't know what has been going on in my mind," she adds.
"The JEE exam is associated with pride and success. If you are an IITian, you are considered successful in life," says Richa Singh, an IIT Guwahati alumna, and founder of YourDost, a student counselling platform. "I was also in Kota and can relate to what aspirants are going through. There is extreme competition to get into the IITs or into good medical colleges. Aspirants get up at 4AM, study till 12PM. Life has no other meaning," she adds.