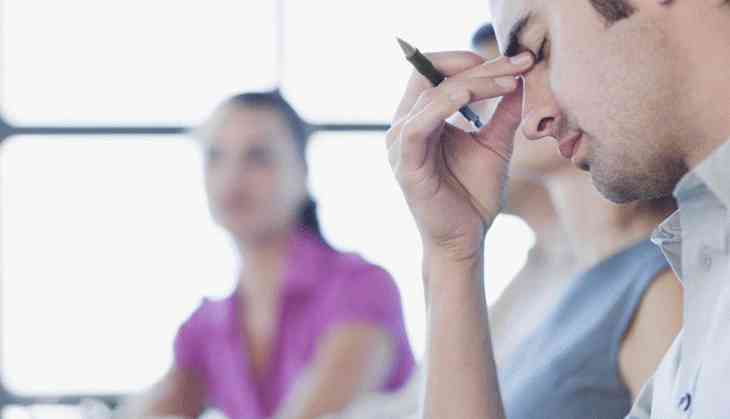 JAIPUR: Heavy downpour has not only affected normal life in some districts of Rajasthan but has also upset the schedules of entrance examinations. While the schools and colleges in the affected districts of Pali, Jalore, Sirohi and Barmer are closed indefinitely the authorities have announced the postponement of the ITI examinations scheduled for July 31.
The concerned authorities said the ITI examinations, scheduled from Monday has been postponed for at least three days as incessant rains and floods have made movements within these districts difficult for both the candidates as well as those entrusted with the task of conducting the examinations.
Krishna Kunal, Commissioner (Skills, Employment & Entrepreneurship) said, "I have been monitoring the situation since yesterday evening and this morning have taken a call to cancel the exams in four districts. Those are Barmer, Pali, Jalore and Sirohi, which are badly affected by the floods." If the situation improved to the desired level examinations would be conducted from July 3 to 10, he informed.
Widespread rains for nearly a week in the past in several parts of Rajasthan have disrupted life in the desert and semi-desert regions bringing to a halt the normal activities. Rains and floods have so far claimed more than 51 human lives while hundreds of cattle have also perished in the devastation.