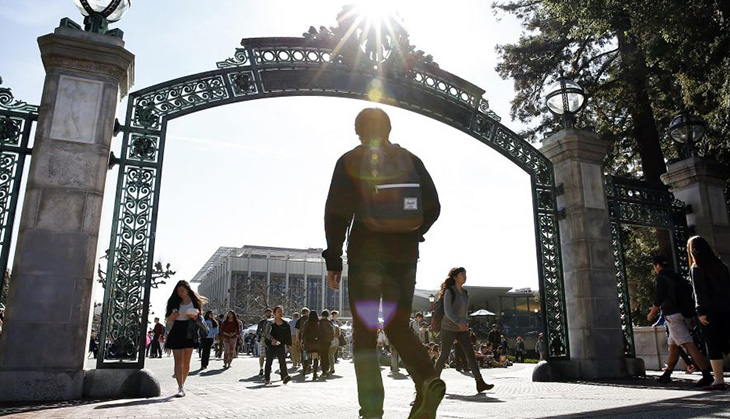 Student union polls are currently underway in Delhi University (DU) and Jawaharlal Nehru University (JNU).
DUSU elections
The Delhi University Students Union (DUSU) elections will take place in two phases across 117 booths. According to reports, 1,23,241 students will cast their votes in 51 colleges. The votes will decide the positions of president, vice-president, secretary and the general secretary of the DUSU.
The parties in the fray are the Congress-affiliated National Students' Union of India (NSUI), RSS' student wing Akhil Bhartiya Vidyarthi Parishad (ABVP) and the left-affiliated All India Students Association (AISA).
JNU elections
Around 9,000 students will cast their votes for 18 candidates at JNU. The results are likely to be declared on 11 September.
The CPI-affiliated All India Students Federation (AISF), of which Kanhaiya Kumar is a member, is not contesting the polls this year.
The AISA, the student wing of Communist Party of India (Marxist-Leninist), and the SFI of CPI-M have formed an alliance for JNUSU polls under the umbrella of "Left Unity".
Other parties in the fray are Students Front for Swaraj (SFS), the student wing of Swaraj Abhiyan, ABVP, NSUI, Democratic Students Federation (DSF) and Birsa Ambdekar Phule Students Association (BAPSA).