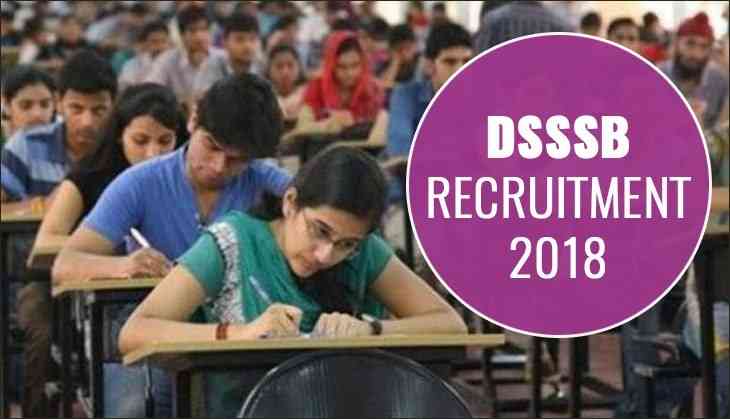 A shocking incident took place during the Delhi Subordinate Services Selection Board (DSSSB) recruitment examination when a question was asked over a particular community in the examination. Due to which the SC/ST/OBC teachers' forum in the capital has been protested and wanted that the chairman of the board should be removed from the post.
On Saturday, the DSSSB had conducted the recruitment exam for the primary teachers in which a controversial question was asked due to which led to an uproar in the capital.
As per the reports, one of the candidates who appear for the exam said that the Hindi section of all the four sets of the question paper had a 'casteist question'. A student said that he got shocked after seeing such a question.
Also, such kind of language in the recruitment exam shows that how the feeling of casteism has been filled among the recruiters or the authorities who are responsible to conduct the examination, said HT reports.
As per the reports of Mail Today, Hansraj Suman, National Chairman of the All India Universities and Colleges SC, ST, OBC Teacher Association, as well as the member of the Academic Council of Delhi University, said that the question had hurt the sentiments of the community.
He said that what does the Delhi government wanted to do by asking such question in the DSSSB exam to fill the posts of teachers in Delhi schools. He said that this is against the constitution of India. ' By asking such a question, DSSSB is vitiating the environment', Suman said.
He had also shared a copy of the question paper in which the question has been asked as question number 69 or 71 on page 9. The question is hurtful. Hansraj Suman also added that all the members of the SC/ST and other backward communities are upset with the question asked by the Delhi Subordinate Services Selection Board in the state-level exam.
Watch Video:
Also read: