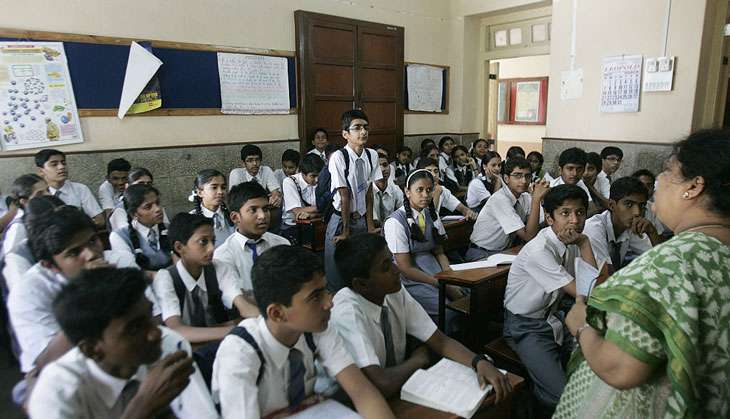 The Delhi government on Wednesday decided to restructure and upgrade the two key institutions in-charge of teacher education in Delhi - the State Council of Education Research and Training (SCERT), and District Institutes of Education and Training (DIETs).
The decision was taken at a high-level meeting chaired by deputy chief minister, Manish Sisodia, who also holds the education portfolio. The meeting was attended by finance secretary, education secretary and director SCERT.
"Recognising the primacy of building strong academic and institutional foundation for the series of reform initiatives in education being introduced by the AAP government in Delhi, the government today has decided to restructure and strengthen the SCERT and DIETs," said Sisodia.
As part of the restructuring initiative, the Delhi government also decided to substantially increase the number of academic faculty positions at SCERT and DIETs from the current approximately 240 to over 600 to enable these institutions to better serve their objectives. It decided to upgrade the pay-scales and qualifications for faculty to UGC levels, as is followed by NCERT, to attract best education talent nationally to work in Delhi.
In addition, two new DIETs will be launched in Delhi, offer Diploma in Pre-School Education courses at all DIETs, and B.Ed. degree courses at three DIETs.
This entire restructuring exercise will be carried out under the advice of an Expert Committee setup by SCERT, and under the guidelines of MHRD's Centrally Sponsored Scheme on Teacher Education.
Formed in late 1980s, SCERT and DIETs have been supporting school education in Delhi through various programmes including pre-service and in-service education of teachers, development of appropriate curriculum and material for teachers and students, and undertaking research studies on the problems related to school education in Delhi. While there has been an almost continuous expansion in the role and mandate of these institutions since inception, the organisational structure, sanctioned staff positions and management policies have hardly changed.