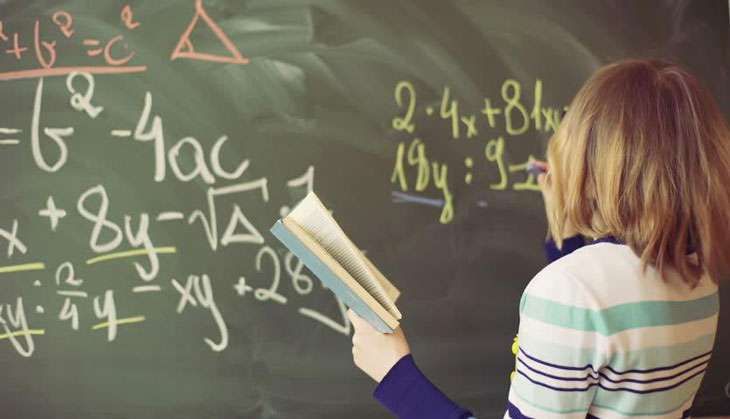 The Delhi Government will invest Rs 15 crore in research in higher education sector, after Indraprastha Institute of Information Technology (IIIT) Delhi managed to raise the same amount for research as part of the 'matching fund' scheme.
The pilot scheme, launched by the Delhi Government last year planned to invest the exact amount raised by the institute (IIIT Delhi in this case) to give a boost to research and give an incentive to corporations to invest in technology research.
This money raised by IIIT Delhi has come from large technology corporations such as Infosys Foundation, Intel, Microsoft and Google. It will be used for research in computer science, electronics and communication and information technology.
"Deputy Chief Minister Manish Sisodia has established an innovative and novel method for IIIT-Delhi. For supporting research, the Government has approved the Director of IIIT Delhi, Professor Pankaj Jalote's proposal that it will provide a matching grant each year to the Institute for the funds it raises from funding agencies and corporations. This led to several renowned corporations and technology companies as well as Indian research institutions to invest in IIIT Delhi's research since they knew that their contribution would be matched by the government. In the last year, Rs 15 crore has been raised with Rs 9.2 crore from corporate sponsors like IBM, Google, TCS, Adobe, VMWare with the largest donation coming from Infosys foundation," informed the Delhi's Directorate of Education.
Sisodia has now directed the state's Education Department to make it an incentive scheme for all universities within Delhi, with different terms for grant in aid and non-grant in aid institutions because of their differing financial structure, with an aim to bolster research in different fields like the Humanities, Arts, Business, Finance, Natural Sciences and Technology.
Citing the background behind the scheme, the government stated that across the world, a common approach for funding research in universities is to provide research grants through various funding agencies.
"There are agencies in India to provide funding for research projects but the amount of funds available is not as high as it should be. Additionally, executing a research project, even if the direct costs of equipment and research staff is met by the project itself, requires the university to provide support for space, infrastructure, administration, and other costs associated with projects. In India the budgetary allocation to overheads is very small - typically 15% or lesser as compared to US where it is about 50%. This overhead barely covers the remaining cost," says the release.
"This (Matching funds scheme) is a simple and brilliant model for states to support their research-focused universities, without having to build elaborate ecosystems needed to support research directly. The matching grant can be 100% or even more for those universities which receive little budgetary support from the State, and can be lesser for those universities that get good annual budgetary support. This approach will not only cover the cost of doing research, but will motivate the State university to seek funding from agencies and corporations, making them more competitive nationally and globally," it added.