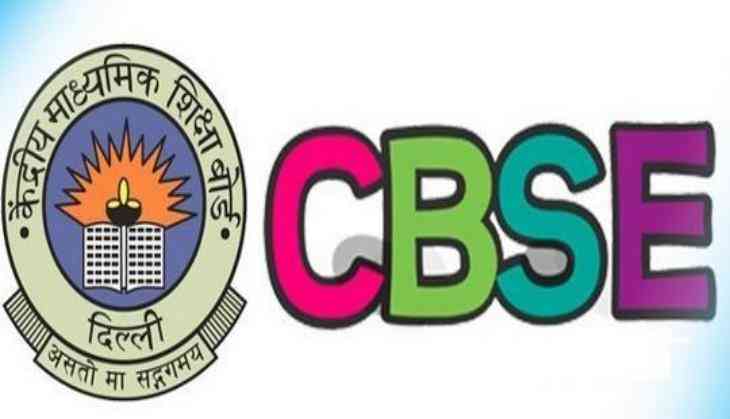 CBSE Board Exam (Pinterest)
CBSE board examination date for class 10th, 12th is about to come. Students now girding up their loins for the exam preparations. However, during preparations, many students make such mistakes which fall them into trouble. Because of hurry in doing exam preparations students unable to score good marks even after all attempts.
Today, we are going to tell you some common mistakes that students normally do but by knowing these mistakes will definitely help you in not repeating the same mistakes.
1. Don't read various books of different publications:
First common mistakes that students normally do in the exam is that they read books of different publications which creates confusion among the students. So, students are required to read only NCERT books for preparations.
2. Take proper rest
Because of examination pressure, students do not take a proper rest because of which stress level among students increases and last many students gets blank during the exam time.
3. Don't avoid group discussion
Many students run away from the group discussion as they thought that they may forget everything or other will know about their preparation. But, it is wrong thing try to discuss with others also because it will help you in knowing some other topics that may be possible you have not read.
Also read: CBSE NEET 2018: Applying for entrance exam? These key instructions will help you in filling the form