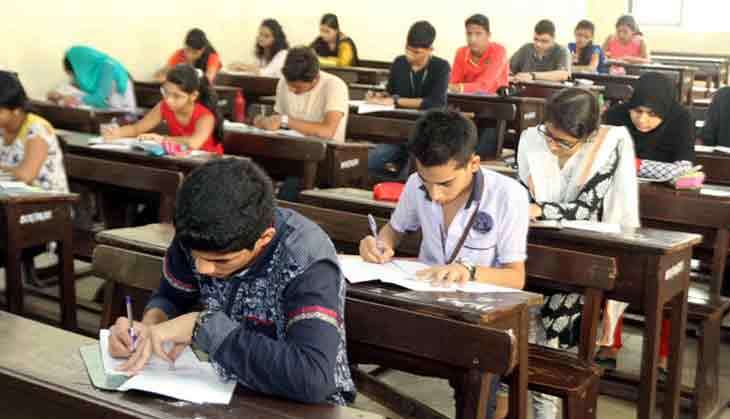 Merely 27.59% of students of Class X and 40.43% of Class XII students cleared the compartmental examination of the Bihar School Examination Board (BSEB) in the second attempt. This reflects a clean-up in the current education system in Bihar.
A total of 1,61,645 students appeared for Class X compartment exams while 43,002 students appeared for Class XII exams. The results are available on matricresult.bsebbihar.com and interresult.bsebbihar.com.
BSEB has organised compartmental examination for Classes XII and X, classes of both were held in November.
"The entire process, from filing the form till declaration of results, was digitised to prevent malpractices," Senior IAS official Anand Kishor told TOI. He was appointed post the topper scam fallout, that left the state red-faced.
Several CCTV cameras were installed at examinations centres and answer sheets were barcoded for the first time. "The roll number and roll code used to be mentioned on the answer sheets earlier. This time we retained the roll info with us before the sheets were sent for evaluation," Kishor said.