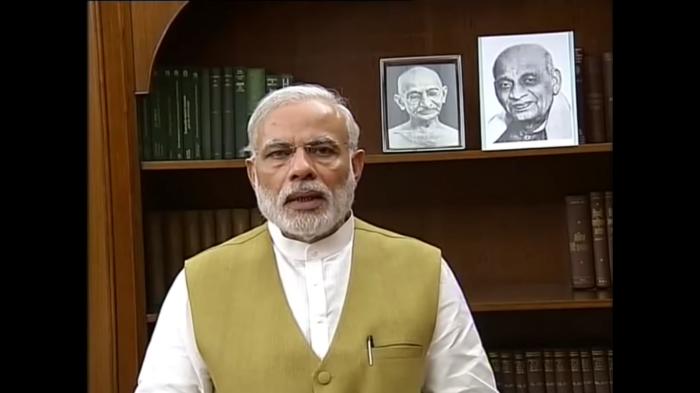 Prime Minister Narendra Modi, while addressing the 10th anniversary of Central Information Commission, asked government departments to focus on three Ts- timeliness, transparency and trouble free approach in addressing the RTI applications.
He said that such an approach would help in reducing the errors and prompting openness in the governance.
"RTI replies should be timely, transparency and trouble- free. It will help in reducing possibilities of errors," he said at the function which was boycotted by leading RTI activists, including Aruna Roy, after authorities restricted the invitations to some activists citing security reasons.
Modi said right to information is not only about the right to know but also the right to question as this will increase faith in democracy.
"People should have a right to question the government. This is the foundation of democracy, this will increase faith in democracy. When matters go online, transparency increases automatically. Trust also increases," he said.
He said aim of the Right To Information Act is to bring about a positive change in governance.
-PTI