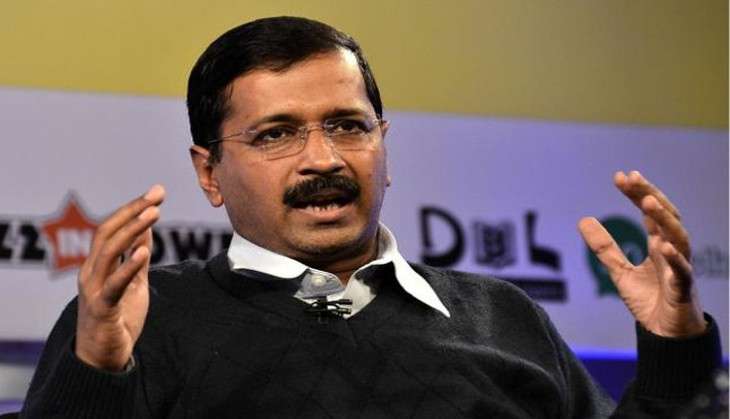 The Aam Aadmi Party (AAP), which has been facing criticism from political opponents in Delhi over its style of functioning and fondness for advertisements, has now sought professional help for image building and media management.
The Delhi government has appointed public relations firm Perfect Relations as its "media consultant", Delhi Chief Minister Arvind Kejriwal's media advisor, Arunodya Prakash, told ANI.
The cost of hiring the consultant will be met from within the Rs 200 crore allocations for the department in the 2016-17 budget. This includes money already spent and to be spent on advertisements this fiscal.
There has been no official confirmation in this regard from the PR agency.
The AAP Government set aside Rs 526 crore for information and publicity in the 2015-16 budget, drawing severe criticism from both the Bharatiya Janata Party (BJP) and Congress.
Union Finance Minister Arun Jaitley had also slammed the AAP government, alleging that the government was using advertising funds to manipulate the media. "While 'friendly' media is being given advertisements, media houses which are critical of the AAP government are being denied ad revenue," Jailtey had said in an interview.
Last year, the Delhi government set up 'Shabdarth' - an internal ad release agency - to take over the process of releasing advertisements through private agencies.
--ANI