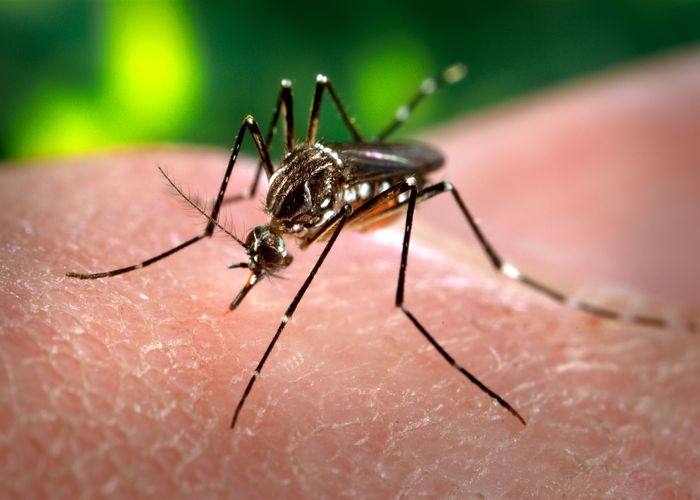 With the rising number of Dengue cases and fatalities in the national capital, the Delhi government is mulling over a special Assembly session to frame a law that deals with the negligence of private hospitals.
The India Today reported that Delhi Chief Minister Arvind Kejriwal may conduct a special Assembly session to bring in a law wherein hospitals that refuse healthcare to patients can be punished.
Meanwhile, the death of a child due to dengue allegedly because of hospitals' apathy - the second such case in a week - led Kejriwal, along with Health Minister Satyendra Jain to conduct surprise inspections at Guru Teg Bahadur Hospital and Dr Hedgewar Hospital on 15 September.
The CM asked doctors to treat patients properly and not turn them away. He also assured of strict action against hospitals which turn away patients citing any excuse.
In a Cabinet meeting, he stressed the need for ensuring the accountability of private hospitals and felt that an effective system of patient care should also be introduced.
Satyendra Jain held meetings with private hospitals' officials and told them to increase the number of beds, admit dengue patients and not turn them away.
He added that government hospitals, if needed, can hold walk-in interviews to recruit more doctors and nurses to deal with the patient rush.
In a bid to save children from Dengue, the Delhi government has also issued instructions to schools to ensure that for the next one month, students wear clothes that cover them fully, irrespective of school uniforms.
According to data released till 14 September by the three civic corporations, North Delhi Municipal Corporation (NDMC), South DMC and East DMC, the number of deaths due to dengue is five and the total number of dengue cases reported in the city is 1,872.