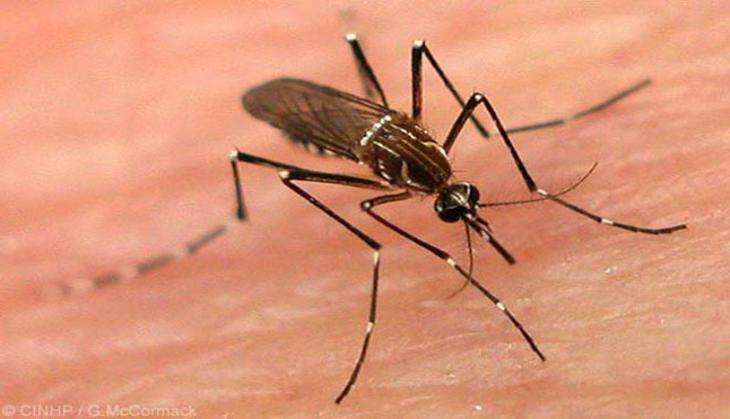 With the threat of Dengue rearing its head again in the national capital as a 17-year-old girl succumbed to the vector-borne disease in a city hospital this morning, Health Minister Satyendra Jain on 26 July said the Delhi Government is preparing to open 350 clinics.
Jain told ANI, "It will be very difficult to say that there won't be dengue from tomorrow. Last year we opened 55 dengue clinics. This time we are preparing to open 350 dengue clinics. 95% of cases can be treated at home."
Jain said the government has never stated that dengue has been eradicated in India.
"We have made preparations for treatment of dengue patients. We have held many meetings as well. These are two things for dengue - prevention and cure. Preparation is the part of the corporation. They are doing the work of prevention," he added.
The national capital has recorded its first dengue casualty of 2016 to the vector-borne disease.
Also Read:Delhi reports season's first case of dengue death
Senior health officials confirmed that the death has been reported by the Lok Nayak Jaya Prakash Hospital in the city.
The deceased has been identified as Farheen, who died at the city hospital at 1.46 am where she was undergoing treatment.
As of 16 July, a total of 50 patients have been confirmed this year. Last year, there had been 29 cases of dengue recorded as of 16 July. Delhi had seen a record-high number of cases in 2015, with 15, 867 recorded cases of the disease.
Earlier, Jain said around 250-300 fever clinic corners would be set up in the hospitals, dispensaries and mohalla clinics by September.
"Right now, we need to prevent mosquitoes from breeding. Since very few cases are from within Delhi, treatment facilities don't need to be scaled up right now," he said.
--ANI