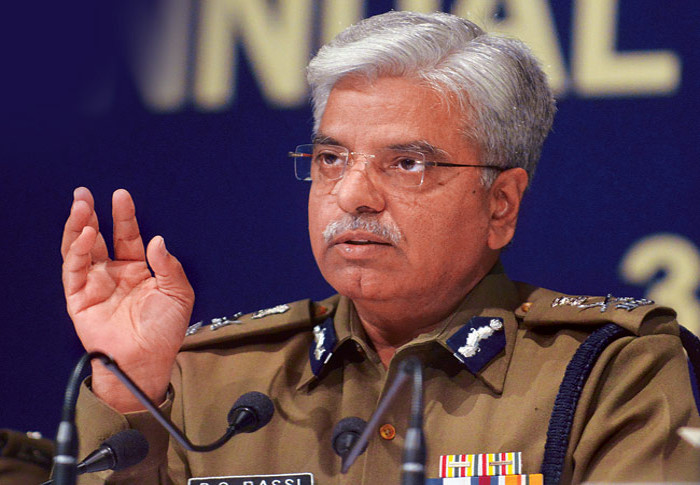 Drawing fresh allegations against Delhi Police chief BS Bassi, the Aam Aadmi Party on 5 December stated that the police commissioner had been hiding details regarding a property in Rohini and had obstructed the registering an FIR against his brother in connection with the property.
AAP MLA from Greater Kailash, Saurabh Bharadwaj has alleged that Bassi got a flat in Rohini's Lucky Cooperative Housing Society by "flouting rules" in collusion with officers of the registrar of cooperative societies and the managing committee of the society.
Also read: Delhi MLAs salaries to be hiked by 400%; here are the key takeways from the bill
Bharadwaj raised the issue of the allotment and sale of the apartment in the Assembly on Friday. He questioned as to why Bassi was given the property at the rate at which it was offered to the original allottee, even though the law mandates a 24 per cent equalisation charge per annum.
The MLA alleged that Bassi's brother Ravi was obstructing the work of the Deputy Registrar of Societies, and he has also lodged a complaint in this connection. He has demanded a CBI probe.
Also read: Should Delhi MLAs earn as much as other professionals?
Responding to the allegations of corruption, Bassi told reporters that his property was legitimate and lawfully acquired. He also alleged that the AAP government was engaging in "vicious propaganda" and that he would "take the cheats to the graveyard".
(with inputs from News Agencies)