Neel Madhav conquers dyslexia to cast a magical spell on India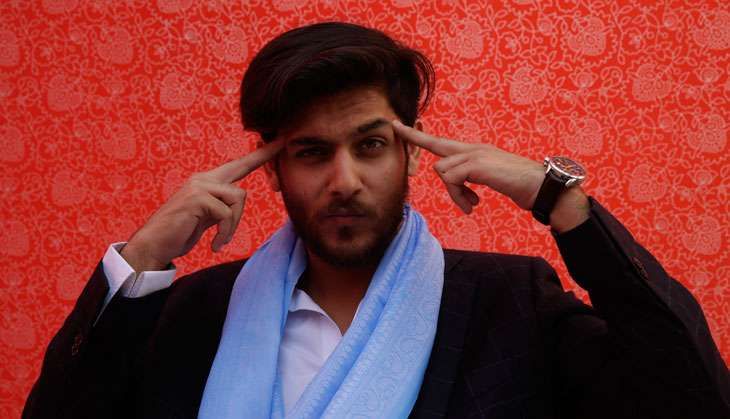 Neel Madhav was a dyslexic child in school. When his father encouraged him to give a shot at public speaking the "hottest teacher" in his school broke his heart. She told him he had no future there.
Fast forward to now and Madhav, 23, is a magician, a TedEx speaker and hosts a travel-cum-magic show on TV, and when he went on stage at the Jaipur Literature Festival he didn't bother to keep notes handy.
Smart, confident and perky as most 23-year-olds are wont to be, Madhav talks about how he conquered his dyslexia, why he is the best magician in India, and why it is necessary to bring magic into our lives.
Not a believer in magic, but one of his tricks left me stunned. I tried to trick him by asking him to guess a difficult name in Urdu - Madhav did, and in no time. Of course, he wouldn't let out his little trade secret, and asked me to read his just-released book You Got Magic.
I am almost tempted to.