Copyright, meet CopyFraud: Anne Frank's diary won't go public till 2050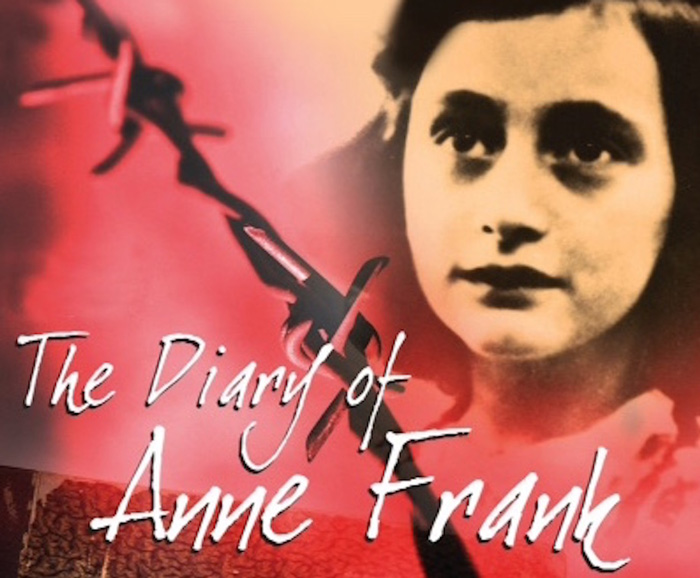 Call it the mother of all ironies.
The world will get to read Adolf Hitler's autobiography Mein Kampf in January 2016, but not the story of his most famous victim - Anne Frank.
The diary of the 14-year-old German-Jewish girl who was dead at 15 was set to enter public domain six weeks from now - but it now looks like you'll have a slightly longer wait.
Till 2050, in fact.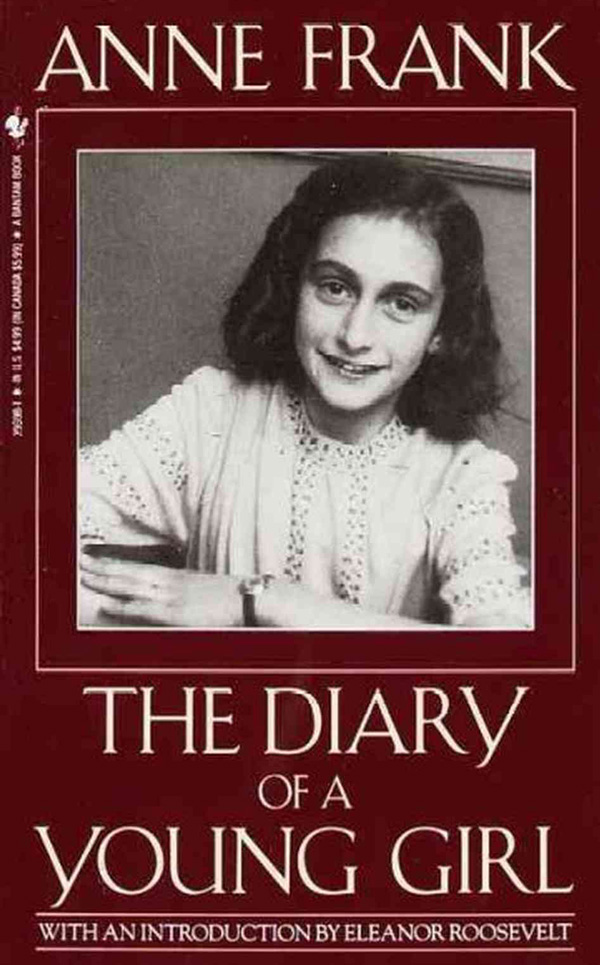 The Swiss-based foundation that is the heir to the Frank family is asserting that the copyright for the various versions of her work won't expire for decades.
READ: Mind = Blown. The iTunes Terms & Conditions are now a graphic novel
According to copyright law, the term of protection ends 70 years after the death of author.
Curiously, both Hitler and Anne died in 1945, making 2015 the year when their work becomes public domain. But while you'll still get to read Hitler this January, Frank's estate has thrown a spanner in the public works this week.
They have listed Otto Frank - Anne's father, who survived the Holocaust and went on to publish her diaries and notebooks - as a co-author rather than just publisher of the work.
Since Otto died in 1980, that may keep Anne's work off the table till 2050.
A short-lived life of epic proportions
Anne, along with her family, was forced to go into hiding in Nazi-occupied Amsterdam during the Holocaust.
She was gifted a diary on her 13th birthday and soon after, she started writing her impressions while confined with her family and four other fugitives in the attic of her father's office building.
Anne heard a BBC broadcast where a Dutch politician exhorted those in exile to document life under the Nazis.
Her diary entries were letters addressed to imaginary friends.
Anne spent a little over two years in the attic before being sent to concentration camps. At 15, she succumbed to typhus in Belsen-Belsen in March 1945.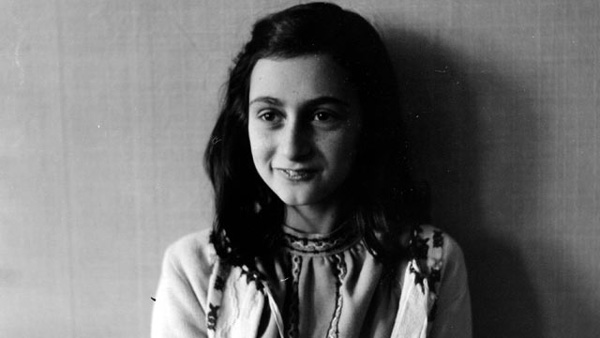 A family friend later discovered the diary in the attic and presented it to Anne's father. It was Otto who got the diary - which went on to become one of the world's most widely read books - published.
It is part of virtually every list of best books ever published and has been as much a historical record as it has been an inspiration to millions.
With fame comes a fight
In the case of this book, legal tangles.
The Anne Frank Fonds, a nonprofit organisation created by Otto in 1963 administers the rights to all writings by Anne Frank and says that copyright is crucial to protect her work from unchecked commercial exploitation.
Digital rights activists however believe that her diary should be available for anyone to use without permission.
There have been several versions of the diary, designated as A, B and C.
Version A was the original diary that Anne started a few weeks before her family and four Jewish acquaintances went underground in July 1942.
ALSO READ- Between the firing lines: this stunning graphic novel on Kashmir is a must-read
Anne began rearranging and rewriting her journal, creating the B version after hearing the Dutch politician's speech.
Version C was created by Otto. This was first published in 1947.
This version is what the foundation is now using to claim co-authorship for Otto. "He merged them, he cut them and he changed them. So he created a new book," Yves Kugelmann, a trustee at Anne Frank Fonds said in an interview.
The diary was first translated into English in 1952. To date the book has sold more than 30 million copies in 67 languages. The original manuscript was bequeathed to the Netherlands Institute for War Documentation.
As one of the world's bestselling books, hefty royalties are at stake for the Foundation; while the figure is undisclosed, they said they donate about $1.5 million to various charities each year.
To those incensed by this move, however, the charity is irrelevant: it is the appropriation of Anne's legacy by a closed group that is the problem.
Influential Canadian-British author and journalist Cory Doctorow wrote a scathing piece calling the Foundation's move Copyfraud and ended it with a line from Anne's own diary: "Why do grownups quarrel so much?"
Clearly even in death, 15 year old Anne remained more astute than most adults.
More in Catch: