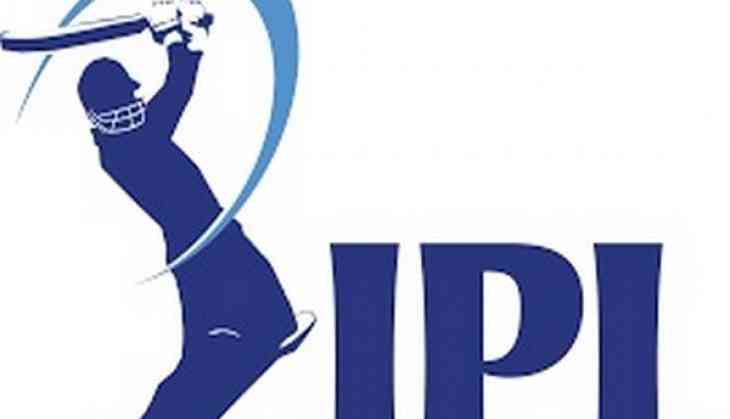 The eagerly awaited 2018 Indian Premier League season will get underway on 5th April when Sunrisers Hyderabad take on Royal Challengers Bangalore in the opening fixture. Both teams hold realistic hopes to win this year, alongside last year's champions Mumbai Indians. Hyderabad will be looking to win its second crown in two years, whereas Mumbai will be widely expected to make a strong run extending its record of three titles. However, it is Bangalore who may hold all the aces in its quest for a first ever IPL title.

It will, of course, be tough. Indeed, few competitions in sports offer betting odds as tightly packed as those between the eight IPL teams did. Mumbai Indians lead the way with the majority of major bookmakers at a price of 4/1, closely followed by Sunrisers Hyderabad at 5/1. Delhi Daredevils and Kings XI Punjab are the outsiders – but by no means hopeless cases – at around 10/1. RCB has been priced at 6/1 currently with Betway Sports. That could be quite the bargain since RCB can be found as low as 3/1 on some betting exchanges.
Batting prowess could pave the way for RCB's first ever title
The main strength for RCB is undoubtedly found in its potent batting options, with captain Virat Kohli, AB de Villiers, Quinton De Kock and Brendon McCullum all capable of adding something special when needed. The retention of the brilliant young batsman Sarfaraz Khan is also something of a coup for RCB and he could once again prove a star in the middle-order. Elite batting was never a problem in the past however, so it is a positive move that RCB have strengthened the bowling line-up considerably for the 2018 season. Nathan Coulter-Nile, Chris Woakes, YuzvendraChahal and Tim Southee form part of a formidable bowling line up for RCB this year.
Selection and teamwork key to Bangalore's success
One criticism that has dogged RCB in the past is its propensity towards filling the squad with star names without giving enough thought to team cohesion. However, there is a consensus that RCB has been a lot cleverer in choosing its squad for this season's charge at the IPL title. Adding wily veterans like McCullum and Colin De Grandhomme will certainly help build team-unity. The talent is certainly there in abundance, it just falls to head Coach Daniel Vettori and his staff to get the right blend of 11 men on the field.
Kohli's talents deserve an IPL triumph
For Virat Kohli, there is the growing weight of expectation that he must finally land his first IPL title. Although there have been some doubts over his temperament as captain, he has nevertheless shown his quality repeatedly in the IPL. At 29-years-old, Kohli is still growing into his role as captain and leader. Many neutrals will be hoping that he can land the title his talent so richly deserves.
Above all, this looks to be shaping up to be another thrilling IPL season. In truth, any one of the eight teams could win, with even the betting outsiders Delhi in with a big chance. For RCB and Kohli though, it may just be that the timing is just right for that first-ever title in 2018.