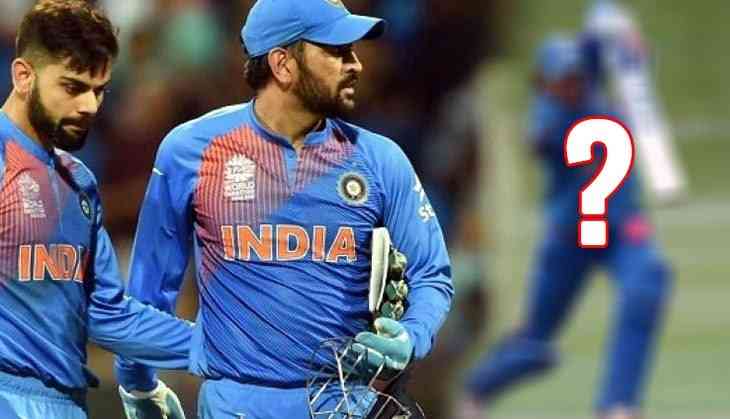 Indian Cricket game has been reached to next level from the last few decades as our Indian cricket team players are doing well and showed their best performances. Be it a male cricket team or a female, both have made us proud.
Meanwhile, some trouble in women cricket team has come to light after the defeat of team in the women's world cup match. The team authorities have been slammed for not including the name of Mithali Raj into the list.
Now, the team of women's coach Ramesh Powar has accused Mithali Raj that she is blackmailing and pressurising the team India coaches.
He said on Wednesday while meeting with the BCCI CEO Rahul Johri and GM (Cricket Operations) Saba Karim.
As Mithali was not selected for the World T-20 semi-final against England last week and the decision to omit her from the playing XI has created a controversy after the skipper
Harmanpreet Kaur justified the decision and said that she had no regret after the defeat of team India against England by eight wickets in Antigua.
After returning to India, Mithali Raj also wrote a letter to the BCCI and accused Powar of being biased.
Powar has given the answer of every charge levelled by Mithali Raj on him and revealed some shocking things about the senior most player in the cricket team.
As per the reports of India Today, Powar said that 'before Pakistan match video analyst Mr Pushkar Sawant came to my room with the news that fielding coach Mr Biju George conveyed to him that Mithali is upset about not changing the batting order & not allowing her to open in Pakistan match.' He added that Mithali has packed her bags to leave with the announcement that she will be going to announce her retirement.
With this statement of Mithali, Ramesh said he was shocked and unable to understand that why she was worried about her batting position even after counting as the legendary player and also defeated one of the top team New Zealand.
He added that instead of getting happy, Raj was angry and threatened to leave.
Also read: Women's T20 World Cup, Ind vs Eng: Here's how Indian skipper Harmanpreet Kaur defended her team on the defeat against England in semi-finals