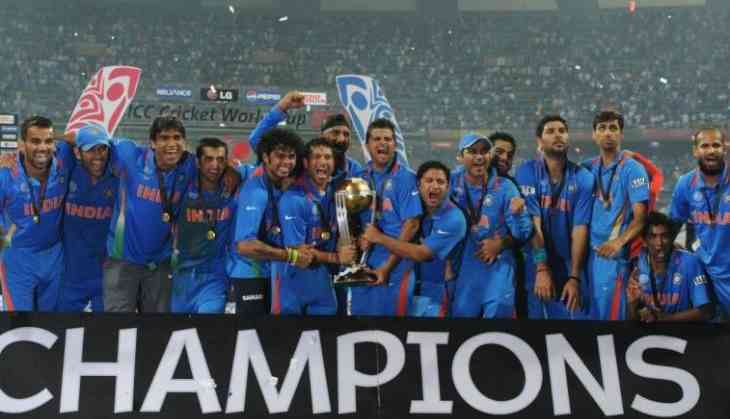 On this Day in history a incident took place that led to the birth of the legendary format 'One-Day internationals. It was January 5, 1971, England and Australia were playing The Ashes. The first two matches were very dull and the third match at Melbourne was washed out due to rain.
The Melbourne authorities were facing a huge financial loss at the prospect of total washout and the Australian board convinced their English counterpart into an extra seventh Test. However the conditions improved and play seemed possible on the last day of the third Test. The authorities didn't wanted to give up on a day's profit.
So the authorities decided to host something that seemed completely bizarre at that time, they wanted to host a 40 over (8 balls per over) match. There would be one innings per side and the side that would score more runs would win.
The authorities were expecting 20,000 spectators as it was a weekday but over 46,000 people showed up to watch the match. The Australian board had even invited Sir Don Bradman, who delivered a pre-match speech to both teams and the crowd, making them aware of the historic moment they were about to be part of.
England won the toss and decided to bat first and were bowled out for 190. Australians went on to win the match with 42 balls to spare.