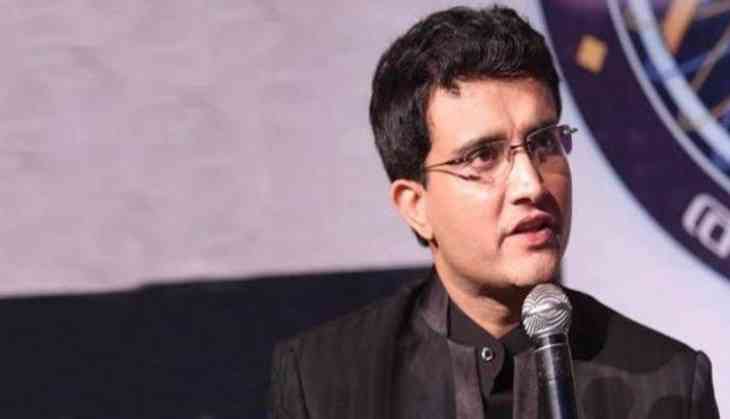 Former Indian captain Sourav Ganguly trolled by netizens for posting an unedited picture from his official Twitter handle. Sourav Ganguly posted the picture from a possible photo shoot for an advertisement where he can be seen smiling. Sourav game himself a double thumbs up for the picture which did not go down with his followers.
This is not the first time Sourav has done a social media blunder. Earlier he wished former CM of Haryana, late Bansi Lal, good health. The catch here was that the politician had passed away in 2006 and the twitter handle had posted a photo of him commemorating his birth anniversary. The former Indian captain definitely missed the point and was mercilessly trolled.
When your kid shows you their art and it's shit but you have to be supportive coz you love them: pic.twitter.com/9q3NiuBXpG

— Shambhav Sharma (@shambhav15) August 30, 2019
It seems you gave your Twitter handle credentials to your daughter.

— Ravi Mishra (@G33kBoyRavi) August 30, 2019
Sourav Ganguly is credited for changing the face of Indian cricket and giving them the fighting spirit they have now. Under Sourav Ganguly's captaincy, India reached the final of 2003 Cricket World Cup and shared the 2002 Champions Trophy with Sri Lanka. Sourav Ganguly is also the man behind MS Dhoni's success in the world of cricket.
Sourav Ganguly has 11,363 runs in ODI cricket and 7,212 runs Test cricket at an average of 42.17 and 41.02 respectively.
Also read: Shane Warne wakes up neighbours during foursome with lover and two escorts at London villa