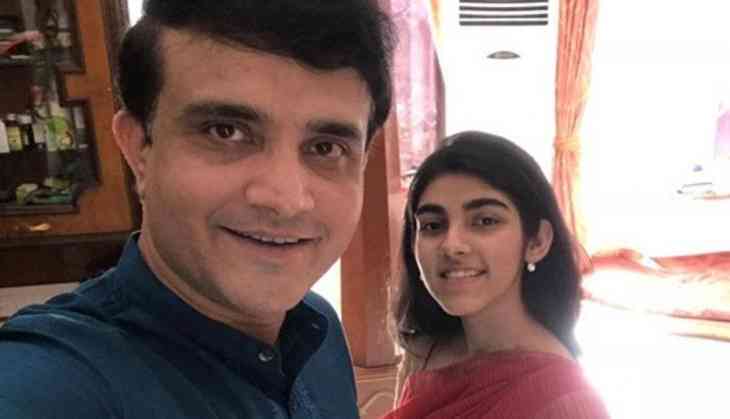 The Citizenship Amendment Act (CAA) has given way to a lot of commotion throughout the nation and in the last few days have grabbed the headlines. it's now a law after President Ram Nath Kovind passed it.
There have been widespread demonstrations across the nation against the Indian government, led by Prime Minister Narendra Modi and Union Minister Amit Shah.
The bill aims to amend the definition of illegal immigrants from adjacent nations like Pakistan, Bangladesh and Afghanistan. The same includes Buddhist, Christian, Hindu, Sikh and Parsi. The will be given citizenship in six years. Thus far, 12 years was the entitled yardstick for the same, but it has now been reduced by fifty per cent. However, the list doesn't incorporate Muslims.
India is known as a secular country. Hence, the CAA has not gone down will with many and thus, the massive indignation. Even internet service in a number of states have been suspended. In recent times, after the CAA came to the fore, the students of Jamia Milia Islamia in Delhi were ambushed by the Delhi Police.
Also Read: Intolerance in Kerala on CAA: SFI activists thrash ABVP students at Kerala Varma College
Also Read: CAA protests: This is what Sushant Singh said on exit from Savdhaan India

BCCI President @SGanguly99's daughter Sana Ganguly just won my heart by this post. Incredible maturity from an 18 year old. pic.twitter.com/wQN5eyfY6G

— Aparna (@chhuti_is) December 17, 2019
The police went inside the university campus, allegedly fired tear gas shell and also called on lathi charge. The assault injured at least 100 students, who were taken to the hospital. The attack stimulated protest by students from IIT Madras to Aligarh Muslim University.
In the midst of chaos and commotion over the last few days, Sana Ganguly, the daughter of BCCI president Sourav Ganguly, is fret. She condemned the CAA, saying thet it is a movement, built on hate. The 18 year old figures the not belonging from the Muslim and Christian community, does not make one safe in India.
Furthermore, Sana feels that the hatred may turn against women in the future and asked the people to comprehend the current situation in order to keep India alive. She also criticised the Bharatiya Janata Party, mentioning their slogan 'Jai Shri Ram', she posted a message on her instagram story, which was later removed.