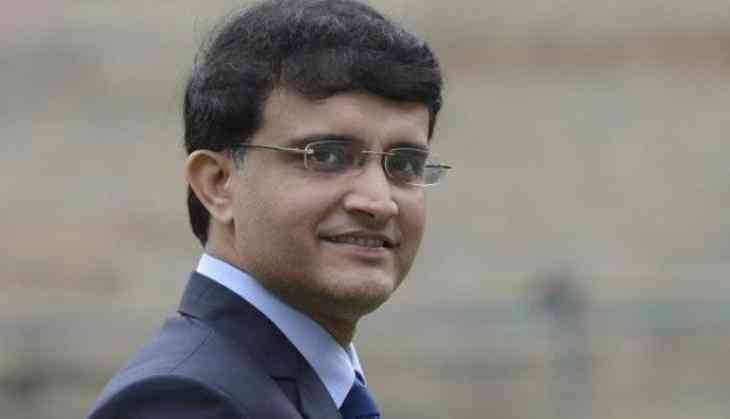 Former Indian captain Sourav Ganguly has made a big disclosure about India's former opening batsman Virender Sehwag. Former captain Ganguly termed Sehwag India's best opener after Sunil Gavaskar on the field.
"I had Sehwag in the team, who after Sunil Gavaskar is probably the best opener I have seen. But as a person off the field, he didn't know he existed. He would sleep, you had to push him to get going before a Test match," Ganguly said in INDIA TODAY Conclave.
In his captaincy, India has won more matches and series than overseas. Ganguly captained the Indian team in 49 Test matches, out of which Indian won 21 matches and 13. He was also India's most successful Test captain. His record was later broken by Mahendra Singh Dhoni. In the captaincy of Ganguly, India made a place in the ICC World Cup final in 2003, but lost to Australia.
"The first thing I saw when India played Australia in 2001, it was a different side when they were up and ready, they were fighting. So as a captain, as a leader I had to get that atmosphere going on the ground and it had to start from me," Ganguly said.
Ganguly said that the team selection has now become much more transparent than before.
"Selection is transparent now. When you see Indian cricket now and how honest and passionate Virat Kohli is you know it is transparent. Cricket is a captain's game," he said.
"He looks after his players. Everyone will make mistakes and that's acceptable. You can see the result the way the team has gone forward. when I started in 1996, it was different cricket. This game is only going to get bigger."
"In my first Ranji Trophy game I got only Rs 400. First Test series was Rs 30,000 for a four-month trip. Now it has gone many many folds up and that's how it should be," he said.