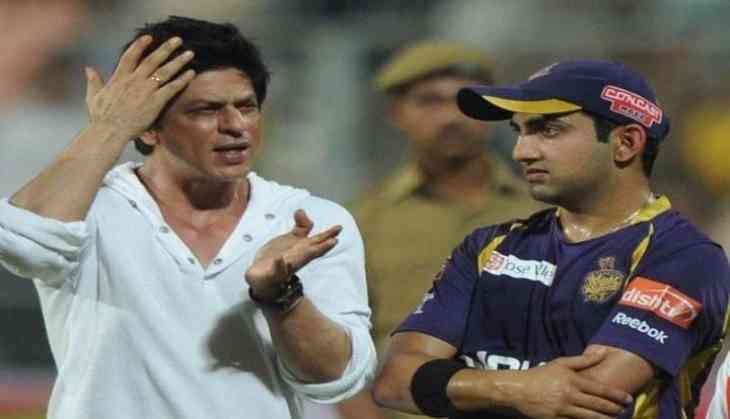 Former Indian cricketer Gautam Gambhir recently announced his retirement from all forms of the game. The left-handed batsman in an interview to a sports channel ESPNcricinfo revealed that he couldn't enjoy his time at Kolkata Knight Riders due to price-tag pressure that was put on him by Shah Rukh Khan.
Gambhir was bought by the Indian Premier League franchise Kolkata Knight Riders for around 11 crore rupees in 2011, added that there was huge pressure on him to justify himself to the owners. Gambhir led KKR from 2011 to 2017 winning the IPL title twice, once in 2012 and another in 2014.
Also read: Here's why Gautam Gambhir was angry with MS Dhoni after 2011 ICC World Cup win
Gambhir made his one-day international debut for India in 2003 against Bangladesh and made his Test debut against Australia in 2004.
Gambhir was an integral member of team India and played an important part in winning both 2007 ICC T20 World Cup and 2011 ICC World Cup. Gambhir scored 75 and 97 runs respectively in the finals of both the tournament.
In 2009, Gambhir was ranked the number one ICC Test player and also recieved the ICC Test player of the year award. The 37-year-old batsman is the only Indian cricketer and one of the four in the world to score five consecutive centuries in Test cricket.
In 2008, the Government of India honoured Gautam Gambhir with Arjuna Award, India's second highest sporting award.