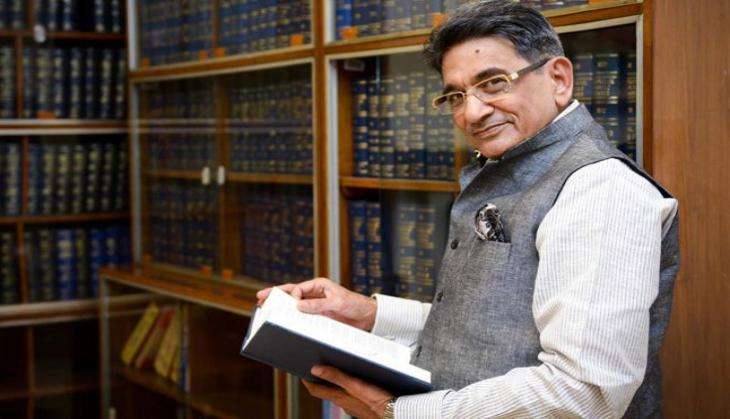 The Lodha Committee, on 21 November, in its latest report said that the top brass of the BCCI should be sacked. The Lodha Committee also suggested that former home secretary GK Pillai should be appointed as an observer to supervise the Board's administration.
The report says Pillai should act as an observer to conduct the task of appointing auditors for awarding BCCI contracts like that for media rights for future editions of the Indian Premier League or IPL.
Also Read: Wassan, Chopra and Maninder sacked in accordance to Lodha recommendations: DDCA
The Supreme Court had appointment the Lodha Committee after a betting scandal in the IPL to suggest reforms in the BCCI's functioning. Since then, the BCCI and Lodha Committee are at loggerheads about the reforms which have to be implemented.
The BCCI says it will be impossible to implement all the Panel's proposals, which include an age and tenure cap for top officials and a one-state-one-vote.
Also Read: Anurag Thakur files affidavit, cites hurdles in impelementing Lodha reforms
The court had last month given BCCI president Anurag Thakur till 3 December to implement the reforms proposed by the Lodha Committee, putting on hold disbursal of funds to state associations till they promised to do that.
Also Read: BCCI top brass putting England series in jeopardy: Lodha source