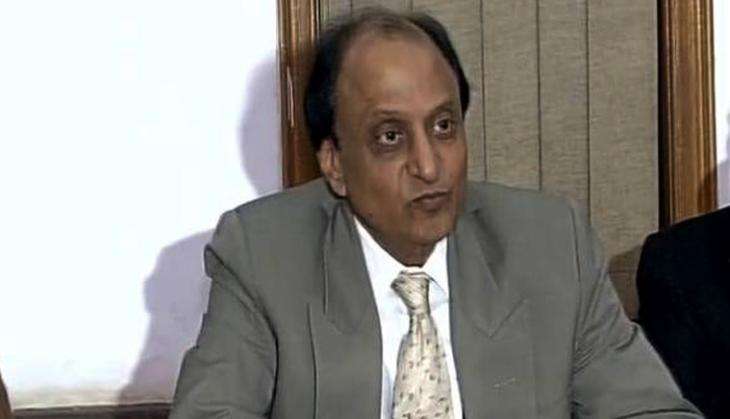 The Delhi and District Cricket Association (DDCA) on 6 November said the sacking of three Indian players- Atul Wassan, Nikhil Chopra and Maninder Singh- from the state selectors committee was in accordance with the Supreme Court-appointed Justice RM Lodha Panel recommendations.
DDCA member Dinesh Sharma said the selectors were sacked following conflict of interest between the members and the state selection committee.
"BCCI gave us a guideline stating that if the coach or chairman is involved in any conflict of interest, they can be sacked. The order also stated that if a selector has its own cricket academy, they cannot be part of DDCA. This same issue was also pointed out in the Lodha recommendations and since BCCI has accepted 70 percent of Lodha recommendations, so we followed it," Sharma told ANI.
Wassan, Chopra and Maninder all have media contracts, which the sports committee claims it as a case of conflict of interest.
Sharma further said Wassan, Chopra and Maninder were given notices to seek their response a month ago.
"We issued notices to selectors a month ago, but they didn't reply. We then convened the Board of Directors' meeting where the decision was taken," he added.
A press release issued by the sports committee's convenor, Vinod Tihara, stated the decision was taken after receiving complaints with regard to their 'commercial engaments.'
"The decision was taken in the wake of the persistent complaints being received by the DDCA management regarding the alleged commercial engagements of three selectors namely Maninder Singh, Atul Wassan and Nikhil Chopra."
Chopra and Wassan were appointed by Delhi High Court appointed Justice Mukul Mudgal-led panel.
(ANI)