Rubel Hossein (Deccan Chronicle)
Bangladesh was dominating the match for most of the time after giving a run chase of 167 to India. The hopes of an Indian were quite slim till the very last over and even more so before the 18th over. The 19th over of Nidahas Trophy proved to be very crucial from the Indian point of view. Dinesh Karthik broke the backbone of the Bangladesh cricket team in this very over before hitting the winning six on the last ball of the match.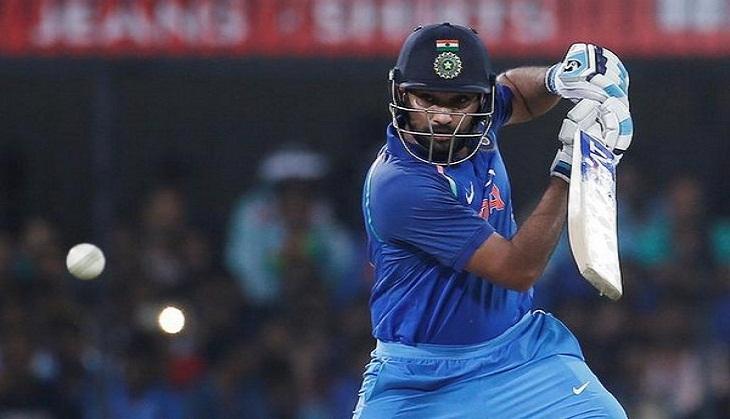 Nidahas (Twitter)
Rubel Hossain, the bowler who bowled the 19th over and conceded 22 decisive runs proved to be a nightmare for the Bangladeshi team. Maybe the Bangladeshi had won the match on another day but yesterday's final was destined to be won by India with Dinesh Karthik hitting the winning runs.
However, The bowler Rubel Hossain said "I am feeling terrible after the defeat. I never thought I would be the reason for Bangladesh's defeat. We were so close to winning in the final but because of me, we lost. I want to apologize to the fans and ask for forgiveness,".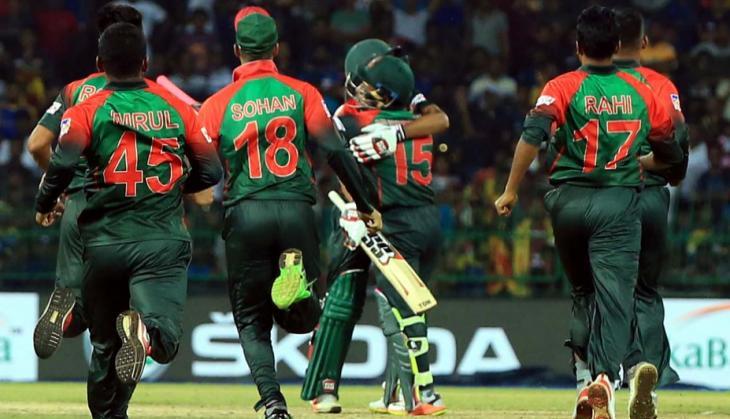 Bangladeshi_cricket (Twitter)
Karthik with aggressive yet reliable and composed approach steered India towards the victory. India has not lost a single match against Bangladesh in T20I and Karthik ensured the record remains intact. The hopes were slim on India's win but Dinesh Karthik after the fall of Manish Pandey came in like a saviour. He smashed 2 maximums and as many as 4 fours to add crucial 22 runs to the Indian scoreboard in the 19th over.
Needing 5 runs off the last ball of the final match, Dinesh Karthik brought the match to a happy ending with his flat six over the extra-cover.