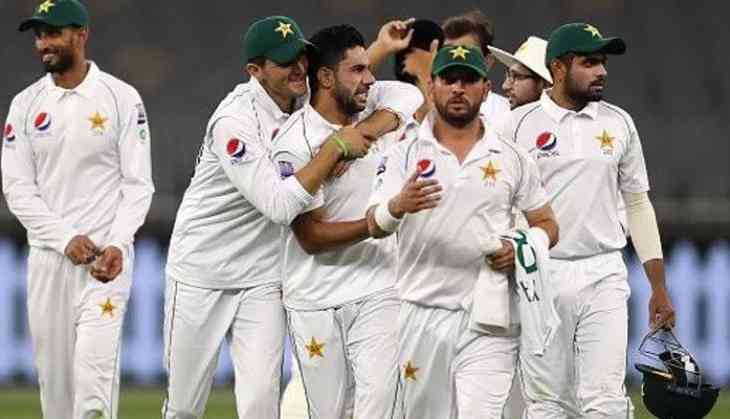 Pakistan were raze to the ground by an innings and 48 runs in the second Test against Australia, And in the process the visiting side created a new world record for all the wrong reasons.
Pakistan cricket team have now lost 14 back-to-back Test matches in Australia, which is a streak that dates back to 1999.
To formulate that into perspective, it is the landmark for the most consecutive defeats in one country in Test cricket history.
The men in green will now be looking to recuperate from their extremely upsetting 2-0 defeat against Australia when they will face Sri Lanka in a significant two match Test series later this month.
The forthcoming two match Test series against the island nation (Sri Lanka) will be an epoch-making one because it will be Pakistan's first Test series on home soil in over 10 years.
The two Test matches will be conducted in Rawalpindi, starting 11th December and in Karachi starting 19th December.
Also Read: Here's how Virat Kohli rewards himself after scoring 'big runs'