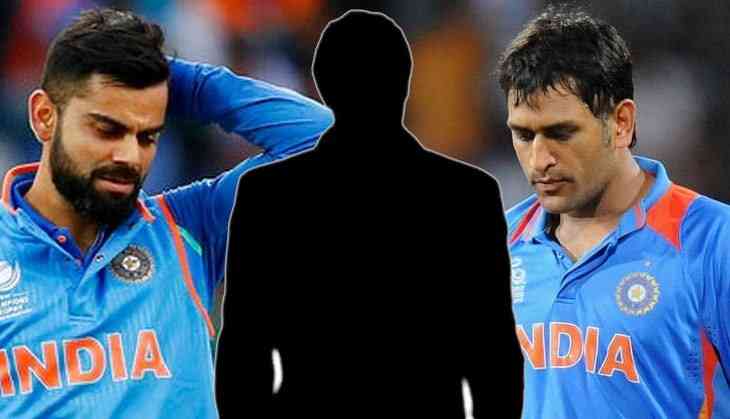 As the mega event of 50-over format is approaching near, all the teams have started to find the right combination of fifteen players they are going to field in the tournament. India is no exception, as they are struggling to find a batsman for the number four slot.
India will be going in the tournament as everyone's favorite along with England. But before that India will have to finalise a batsman for their number four slot. After 2015 Cricket World Cup India have played 81 ODIs with different teams and have tried 8 players at number four.
The eight players that India have played at number four so far are Yuvraj Singh, Ajinkya Rahane, Manish Pandey, MS Dhoni, Virat Kohli, Ambati Rayudu, Hardik Pandya and Dinesh Karthik. And the players who were most successful on this slot are Yuvraj Singh, Ajinkya Rahane and MS Dhoni.
At number four Yuvraj Singh have played 10 matches for India after 2015 World Cup and and has an average of 44.75 with 358 runs under his name, while Ajinkya Rahane have played 11 matches and amassed 420 runs at an average of 46.66. MS Dhoni have played 12 matches and scored 448 runs at an average of 40.72. But captain Virat Kohli have ignored the fact that Ajinkya Rahane has the best average among the eight players that have played at that spot.
If Ajinkya Rahane can blame anyone for his disastrous ODI career its former Indian captain MS Dhoni and skipper Virat Kohli. Ajinkya Rahane is also not part of any of the ODI squad that will play Australia from March 2 ahead of 2019 World Cup.
The 12th edition of the World Cup will start from May 30th and will end on July 14th. Unlike the previous tournaments, this time ICC will follow the round-robin format, which means each team will play each other at least one time before the top four teams qualify for the semi-finals. The first match of the tournament will take place between host England and South Africa.