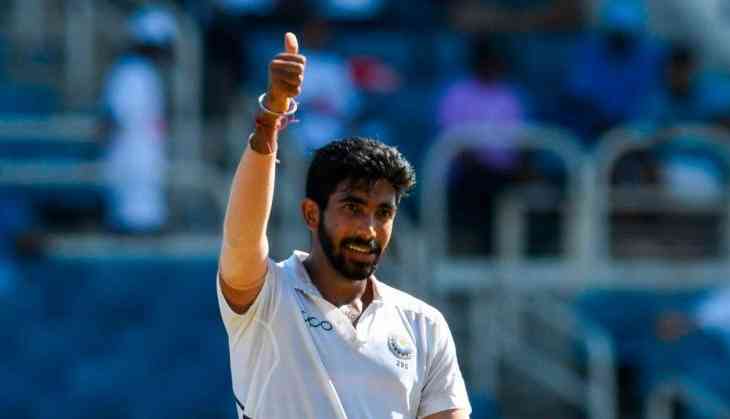 Indian Premier League (IPL) franchise Royal Challengers Bangalore unveiled their new logo ahead of the much awaited 13th edition of the T20 league. The three time finalists eventually revealed their logo after leaving everyone surprise by removing all their Instagram posts and profile pictures from the social media accounts.
Those measures took everyone by surprise including their star players and skipper Virat Kohli and AB de Villiers. While de Villiers displayed his surprise, skipper Virat Kohli went on to say that he was not informed about what was going on with the franchise social media accounts and wondered if all was good with the franchise.
But on Friday, they put an end to all the suspense by unveiling their new logo which features a lion. The franchise said it "embodies the bold and fearless attitude".
The logo, however, drew different reactions and Indian fast bowler Jasprit Bumrah could not hold back from giving his views either. The 26-year-old took to his official Instagram handle to react to RCB's new logo.
Also Read: IPL 2020: Virat Kohli reacts to Royal Challengers Bangalore's new logo
Jasprit Bumrah had a hysterically funny reaction to the logo as he compared the lion's action to his own bowling action. "Cool logo. Looks like my bowling action as well."
Currently, Jasprit Bumrah is in New Zealand and is getting ready for the two match Test series. The pacer had a wicketless ODI series as the men in blue suffered a whitewash in the three match series.
Also Read: IPL 2020: RCB launches new logo, SRH takes a cheeky dig at Virat Kohli led team