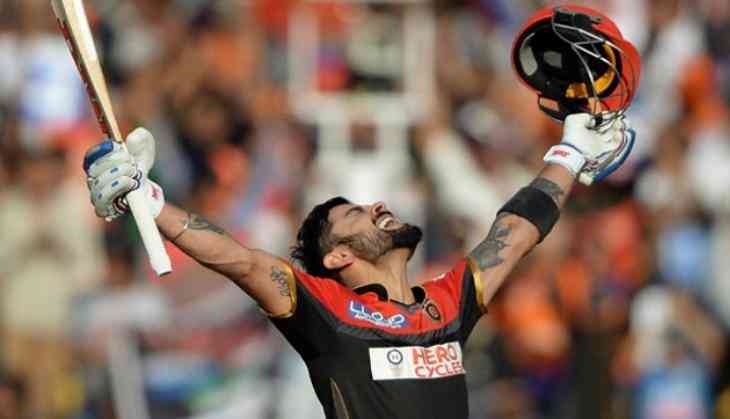 The run machine and Team Indian skipper Virat Kohli has said one interesting thing about making centuries most of the time. He told but why it is not difficult for him to make centuries all the time. According to a media report, when Kohli was asked about that how it is difficult to make centuries, now replying to this Kohli said: "It is not that difficult at all."
India Today quoted Team India skipper Virat Kohli "It's not that difficult. Two years ago, I wanted to ensure that I was happy with myself. I did not want any regrets with the way I think and operate. My intent in doing everything should be right and positive,"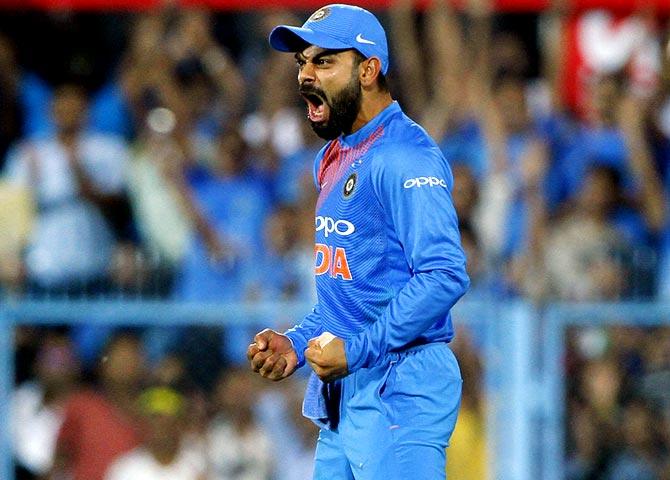 Virat Kohli
Also Read - IPL 2018, KXIP v DD: KL Rahul hit the fastest half century of the IPL history
Kohli further added, 'My aim is to do everything positive as I don't want to show the wrong path to anyone. From the position where you started doing these things the only thing matters is what you can do for your team to win the match,'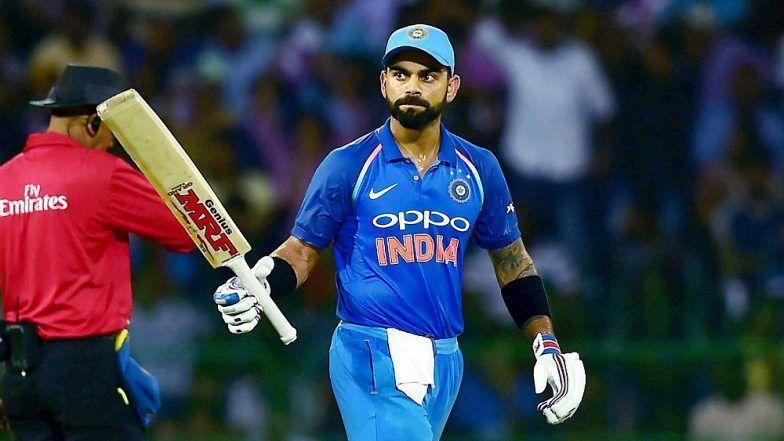 Virat Kohli
'Then you don't even realise that you are making 100, 150, or 170 because the aim is to play till the last over. If we are chasing the score then my aim is to make assure win for the team. If we are batting first then my aim is that team should make a competitive or match-winning total. Now those things go naturally that I never think, I only think that at anyhow I have to make assure team's win.' Kohli told to India Today.
Also Read - IPL 2018, KKR v RCB: Dinesh Karthik debuts his captaincy by winning against Virat Kohli's team
Kohli even said that he doesn't believe in breaking records as he has seen a lot of change in last 10 years from nowhere to reach at this point.