Although cricket is a team game, there are always few individal talents who shine and take the load of the team on their shoulders, when it matters the most. So who are the game changers for the participating teams this time around ?
1) Virat Kohli (India)
He is the man who needs no introduction. His growth in the game since the last edition has been nothing short of phenomenal. His boldness, aggression and consistancy has left no doubts in peoples mind that he is one of the best in modern cricket. Kholi has scored over 4000 runs in ODI, including 18 centuries since the start of 2016. he has been simply unstoppable and his impeccable record in chases which will play a significant part in India's campaign.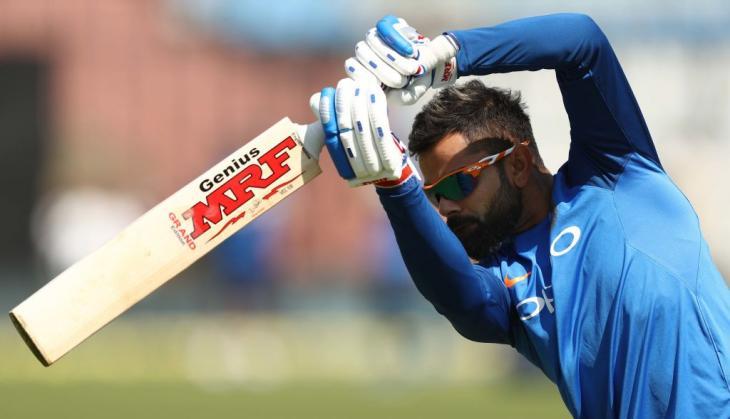 2) Jos Buttler (England)
Butller has proven to be England's strength in the middle order, with array of brilliant performance with his bat. His ability to change the game single handedly puts him ahead of his team mates in the pecking order. He has scored five of the fastest 10 ODI tons by an English batsman. He comes to the tournament with a fine form and looks hungry for runs then ever.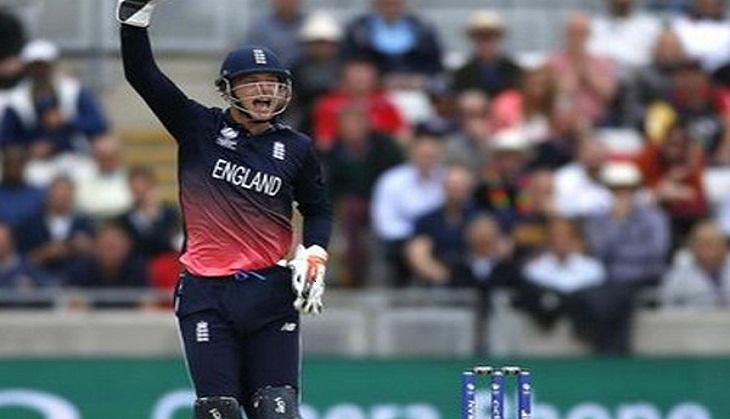 3) David Warner (Australia)
A year away from the game because of an unfortunate incident, which has done no harm to Warner's belligerent spirit. After a successful IPL, the opener looks in termendous form, he was Australia's second highest run getter after Steve Smith in the 2015 World Cup with 345 runs at an average close to 50 and is known for helping Australia get off to brilliant start.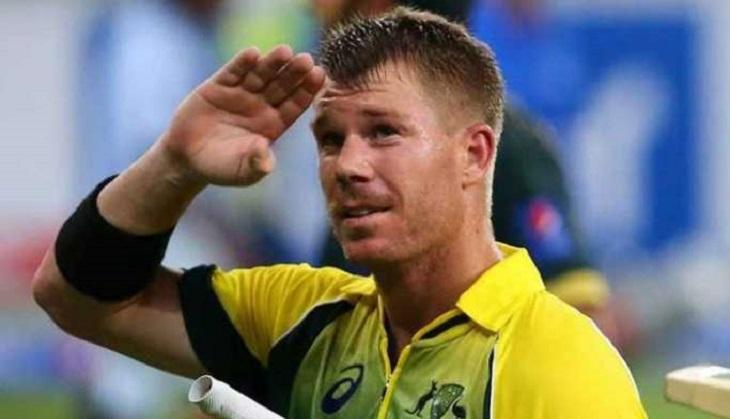 4) Rashid Khan (Afghanistan)
Rashid Khan well known for his quick leg spin and his ability to take wickets in quick succession makes him one of the most feared bowler in modern cricket. Since his debut in late 2015, he has taken 125 ODI wickets at an average of just 15.33, he also has the ability to change the fortune of his team with the bat and has scored close to 800 runs