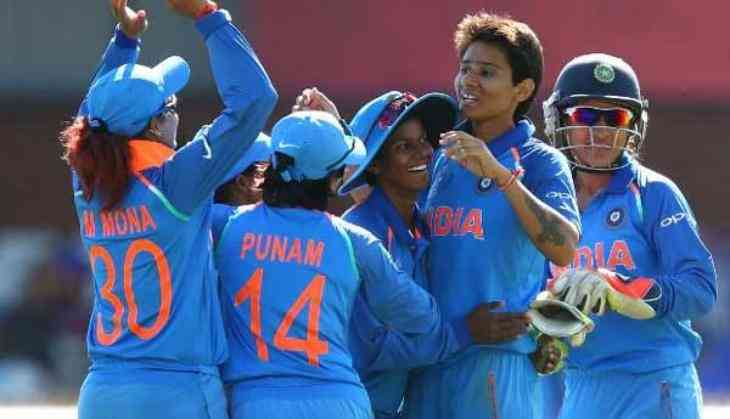 What a day, what a performance, what a contest it was when India defeated six-time world champion Australia by 36 runs. The women-in-blue will be expected to repeat the spectacular show on Sunday when India will play England in a World Cup final at Lord's.
Indian girls stunned the entire world by registering a win over mighty Australia in women's world cup second semi-final. The women's cricket always has been dominated by Australia. But with the exceptional century of India's Harmanpreet Kaur, India sends Australia back home from WC. Now England and India will fight for the dominance in the women's cricket on 23 July.
Mithali Raj led India is on the verge of beginning a revolution as the Indian Skipper has pushed her side to launch the female game into a new era and a World Cup trophy might be the final piece to put women's cricket on the map in India. That's why the Indian team will go on the ground with only one purpose in mind and that is 'they need to win'.
On the other hand, the British team will have the benefit of playing on their home ground as they will get all the support they want from their fans. With all the tickets of finals sold out, England team expect a solid support from their nation. So the pressure will be on India.
While England is playing for the seventh time in a World Cup final, India will be playing their second final. England has already won the title of world champion thrice but India is still searching for their
first crown.
The only plus point that Indian team has is the psychological advantage over British due to their win in the group stage match but the final will prove to be a different ball-game altogether.